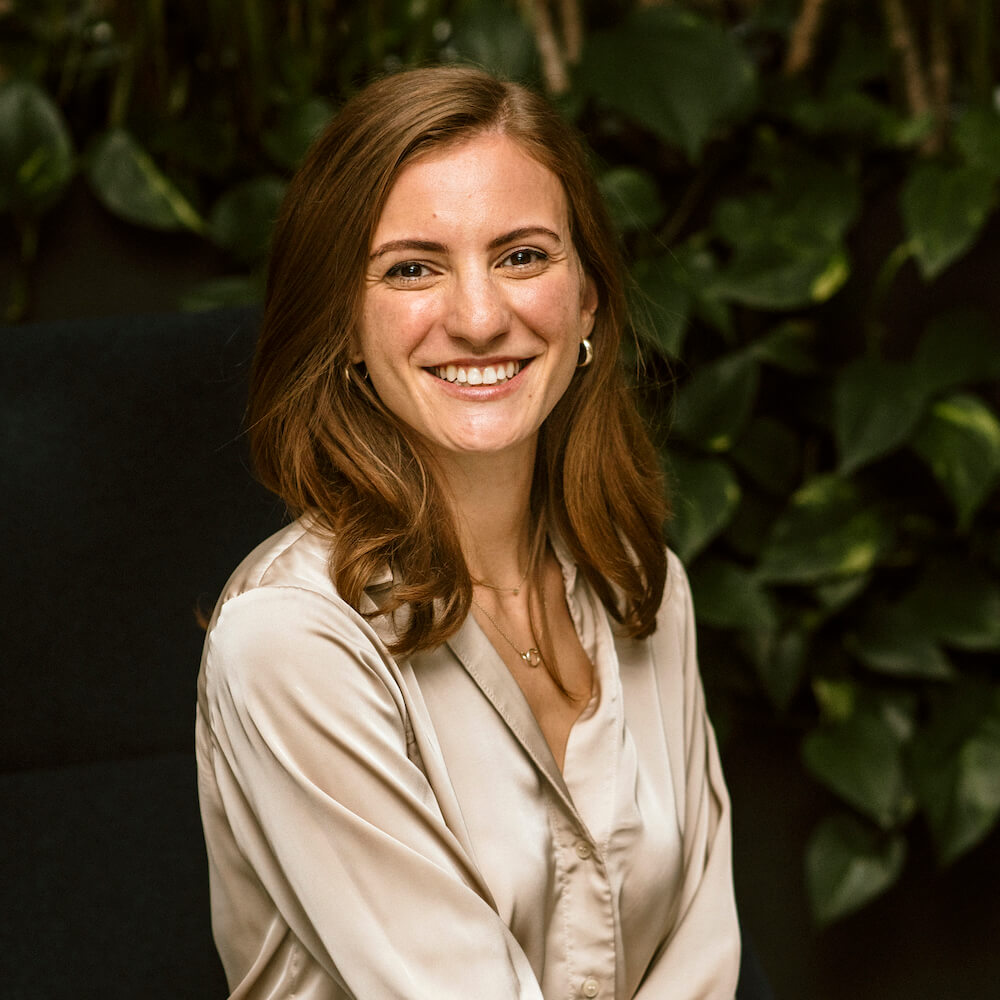 Marketing | Social Media Marketing | Copywriting & Editing
I am the Founder of Socialize & Co, a Toronto-based marketing agency that specializes in social media content creation, copywriting and graphic design.
I've worked with over 40+ business owners across North America to connect with their target audiences and amplify their branding through unique social media and digital marketing efforts.
Let's socialize. Reach out to me today!
Who is your ideal client? Media organizations, non-profits, and service-based businesses who are looking to increase their online presence through digital marketing strategies.