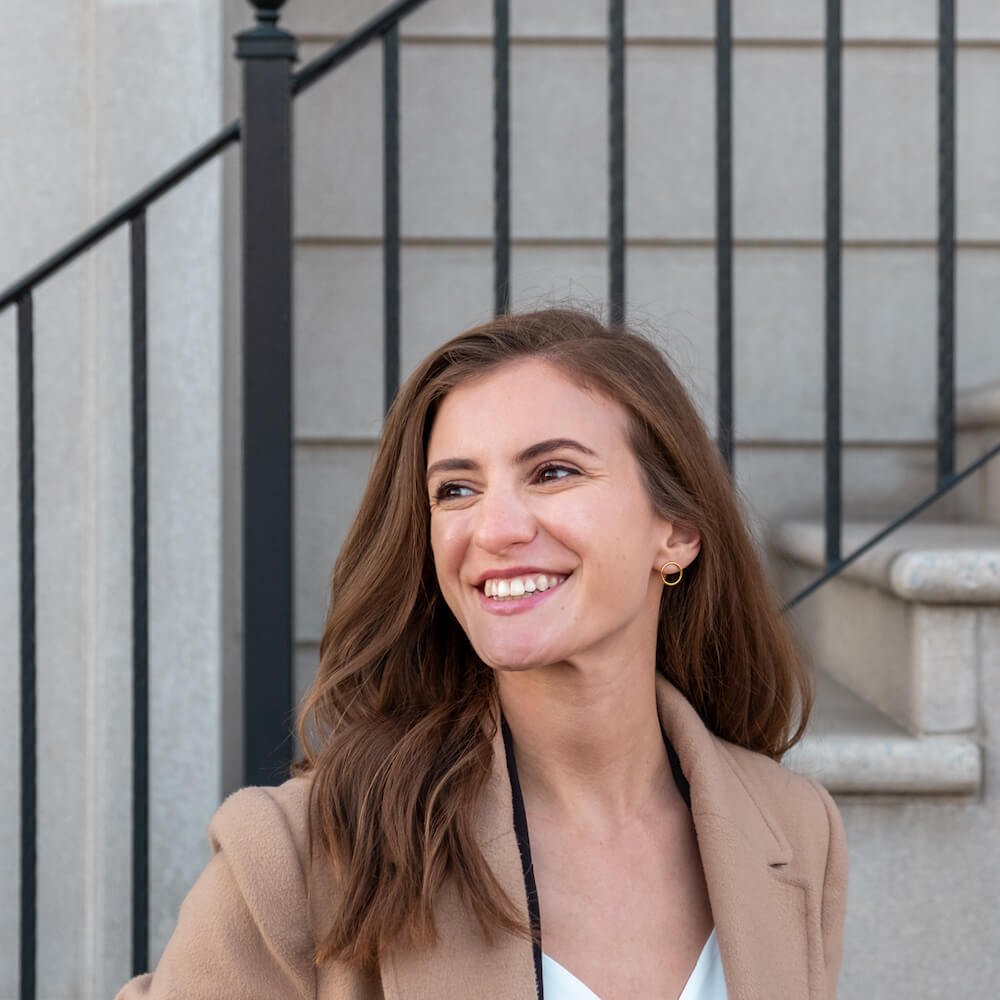 Marketing | Social Media Marketing | Email Marketing
My name is Kaitlyn Severin and I am the Founder & CEO of Kaitlyn Severin Marketing (I'm also the writer of this bio!). As a marketing professional, I have over 7 years of experience in digital marketing, with a specialization in content creation, social media management and copywriting. I've worked closely with over 20 brands in the past two years by improving their online presence while simultaneously helping to grow their business.
Who is your ideal client? Small businesses, non-profits, startups, and anyone looking to increase their brand presence through digital marketing efforts.
Check out Kaitlyn's work InDro Robotics and Vice News.