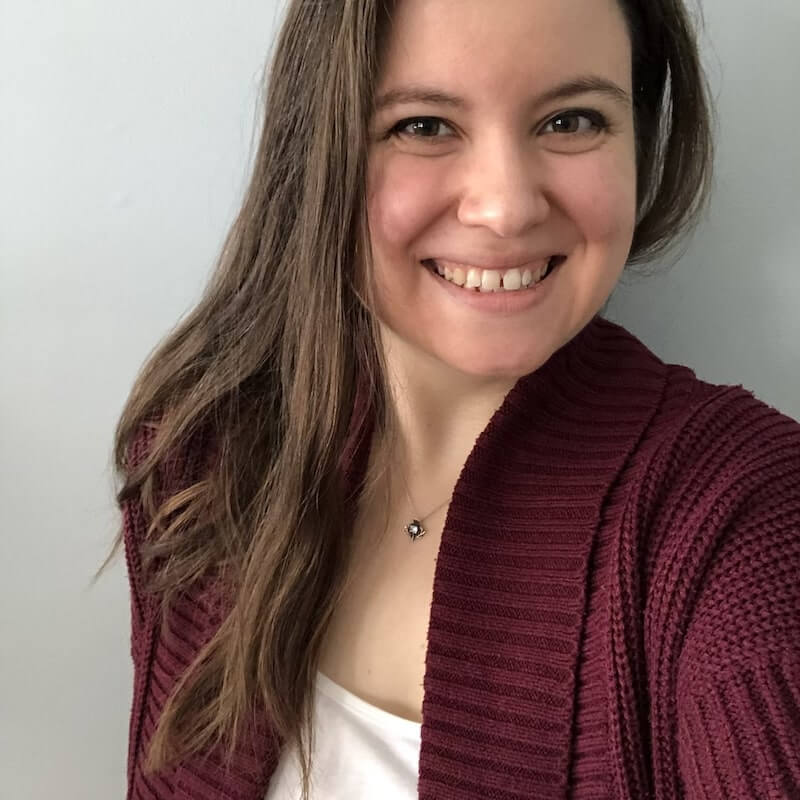 Writing & Content | Copy Editing
My goal is always to have my poets and picture book writers walk away happy and confident in their work, whether they plan to publish or not. Through collaboration, dedication, and maintaining your unique voice, I won't change your work – I'll help you elevate it.
For poetry, I offer developmental editing, line/copy editing, proofreading, and collection organization. For picture books, I offer line/copy editing and proofreading. Let's work together to put smiles on your readers' faces!