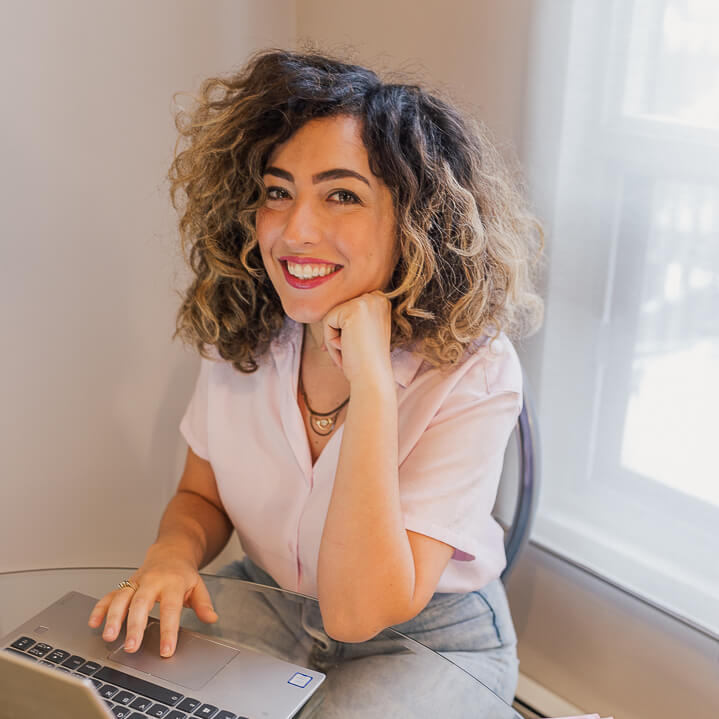 Accounting & Finance | Bookkeeping | Business Coaching
Hi! I'm Jami, Chartered Professional Accountant, and Bookkeeping Enthusiast.
I spent the first 7 years of my career working in the advertising industry (as an accountant!), and founded Monte CPA 3 years ago. I specialize in teaching entrepreneurs how to understand & take control of their business finances so that they can feel confident to make more money.
I'm also a certified yoga instructor – I don't teach anymore, but I am passionate about it and practice regularly.
Who is your ideal client? Solo entrepreneurs who want to feel confident about their small business finances, make more money and pay less taxes.
Download my free guide "What the HST am I doing?".