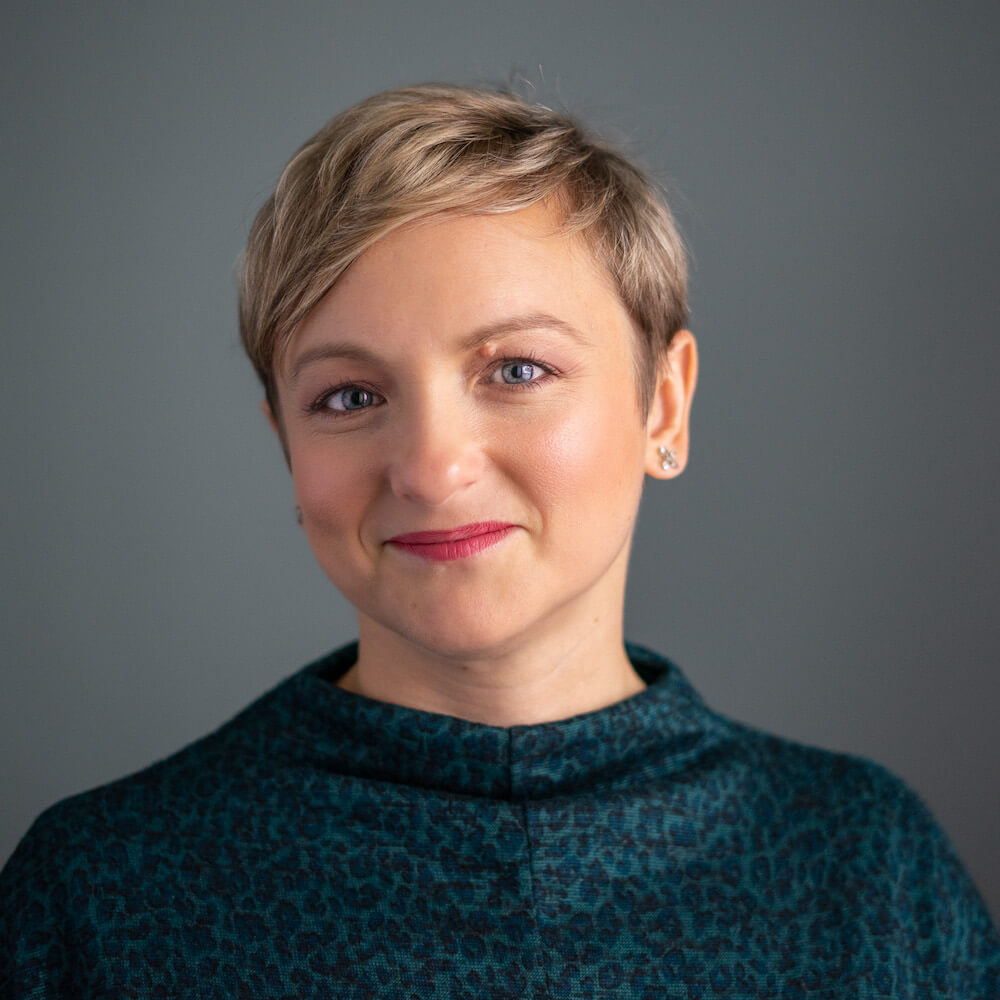 Writing & Content | Copy Editing
I polish your words while keeping them your own. I am a Toronto-based freelance writer–editor with 10 years' experience in crafting and polishing medical and healthcare materials, business communications, and web publications.
I specialize in editing medico-legal reports for expert witnesses and substantive editing of nonfiction books. Whatever your writing project, I can help ensure that your writing achieves its purpose, speaks to your audience, and reflects your voice.