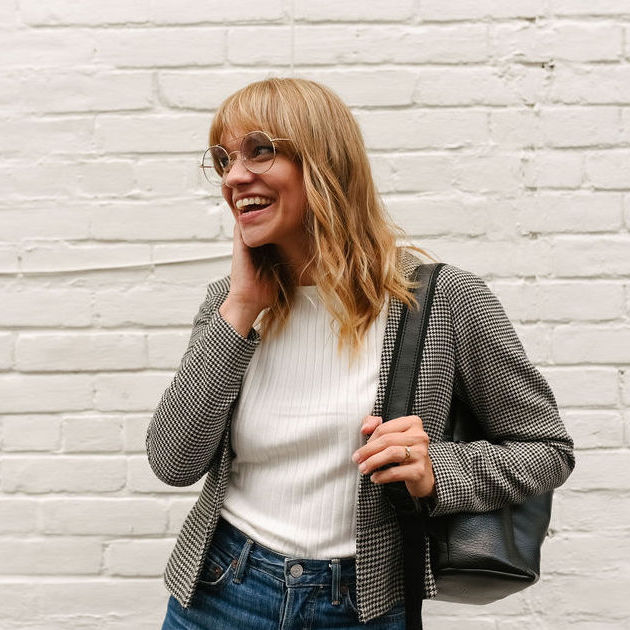 Design & Creative | Graphic Design | Website Design
A firm believer that your brand & website should radiate EVERYTHING you are – and that it's time to stop settling for "cookie cutter" designs.
Jackson Ben Designs was born in the pandemic and has helped over 200 business owners go from lost in the wilderness to finding their own unique brand identity and CELEBRATING it.
There's nothing we love more than helping other business owners not only find their inner voice but UNLEASH IT.
Who is your ideal client? No bullsh*t, bold, and positive entrepreneurs. They have an established business plan and are seeking the final push to launch their dreams into their reality.