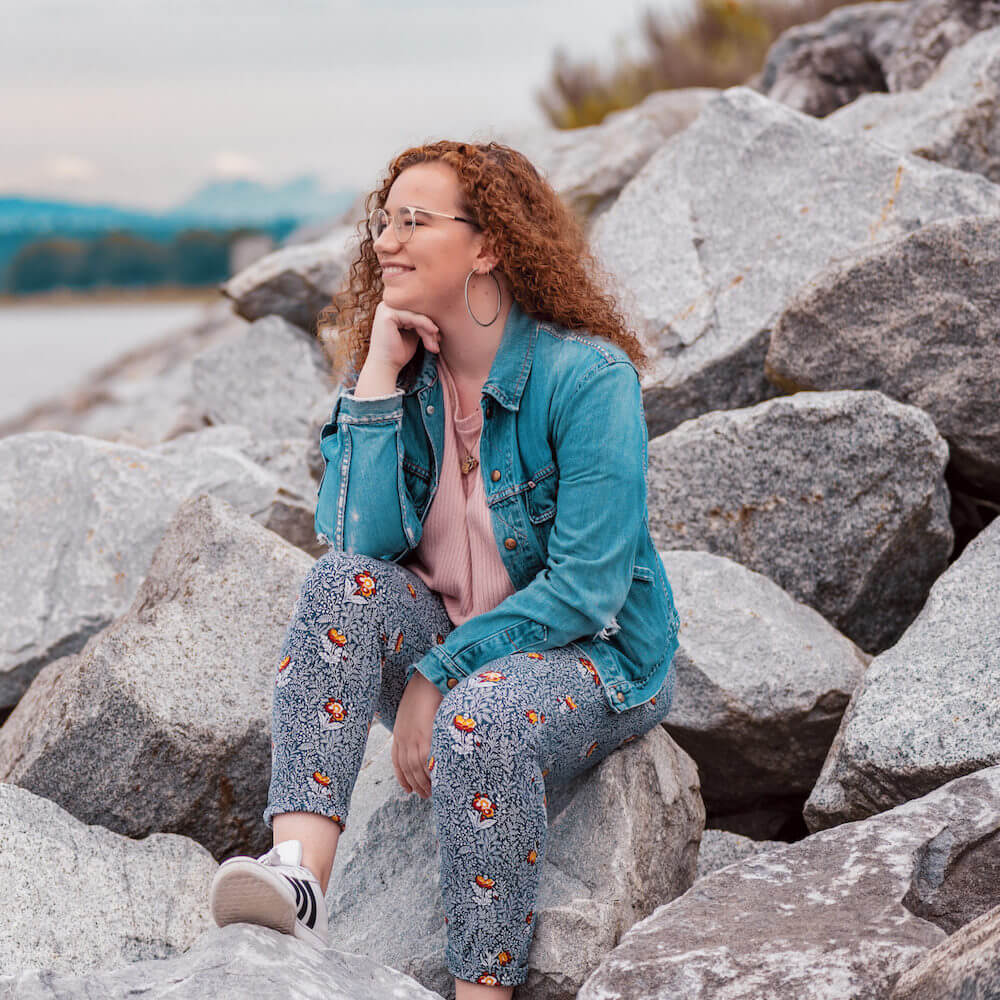 Design & Creative | Graphic Design | Branding
Isabel is a digital designer, illustrator, and project manager with a focus on designing for interactive and emerging technologies. She has a passion for branding, typography, retro illustration styles, and designing for change.
A Master of Digital Media, she is comfortable working in any medium, from printed materials to Virtual Reality and everywhere inbetween.
She is always looking for new connections and challenges, in both design and illustration.