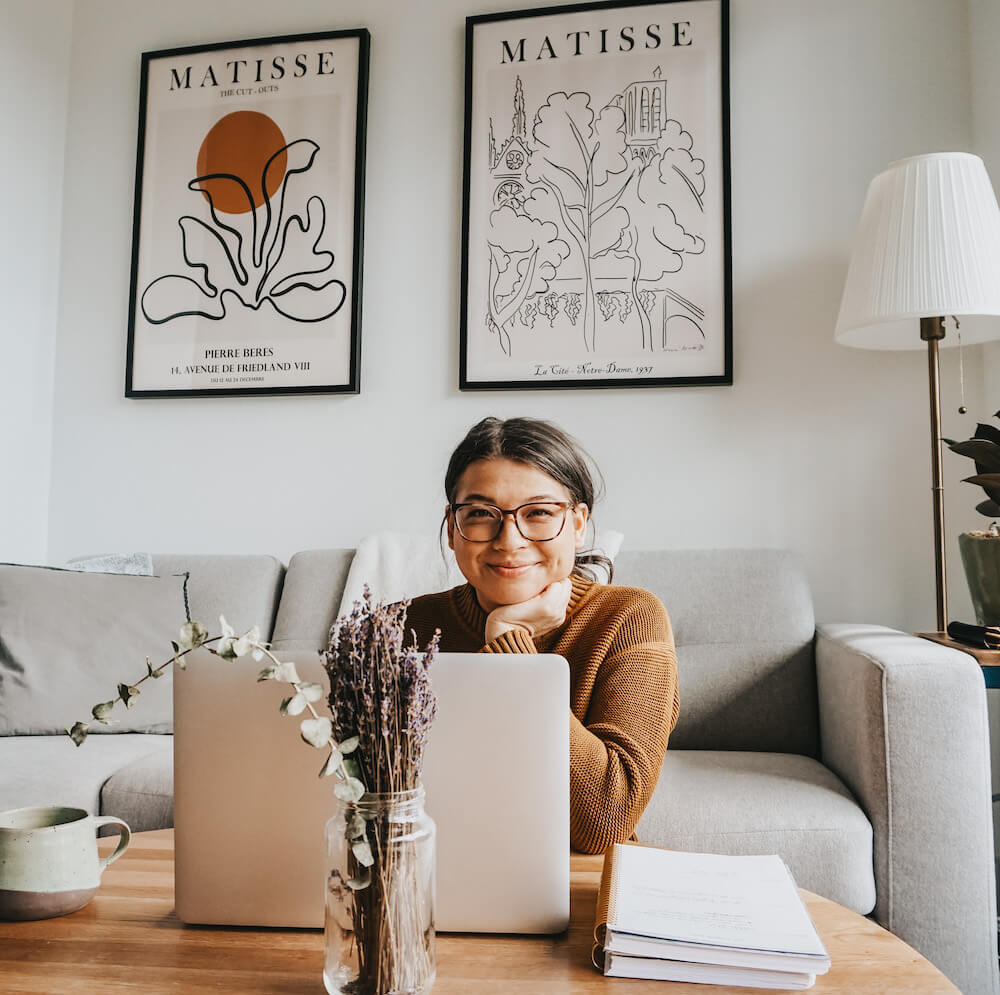 Virtual Assistance | Graphic Design | Social Media Marketing
Hi! I'm Gabriella, a virtual assistant based in Toronto. I help creative entrepreneurs (or solo-preneurs, hey girl hey!), small businesses, and busy families who just need a bit of help navigating their way to a more balanced and stress-free life. My years of experience working in administrative/personal assistance, nannying for business owners and working for small boutique businesses have equipped me with a broad range of skills that make me your ideal new team-member.
Who is your ideal client? I love working with and have a ton of experience working with folx in the childcare/parenting industry, creative individuals and small businesses, as well as the wellness space.