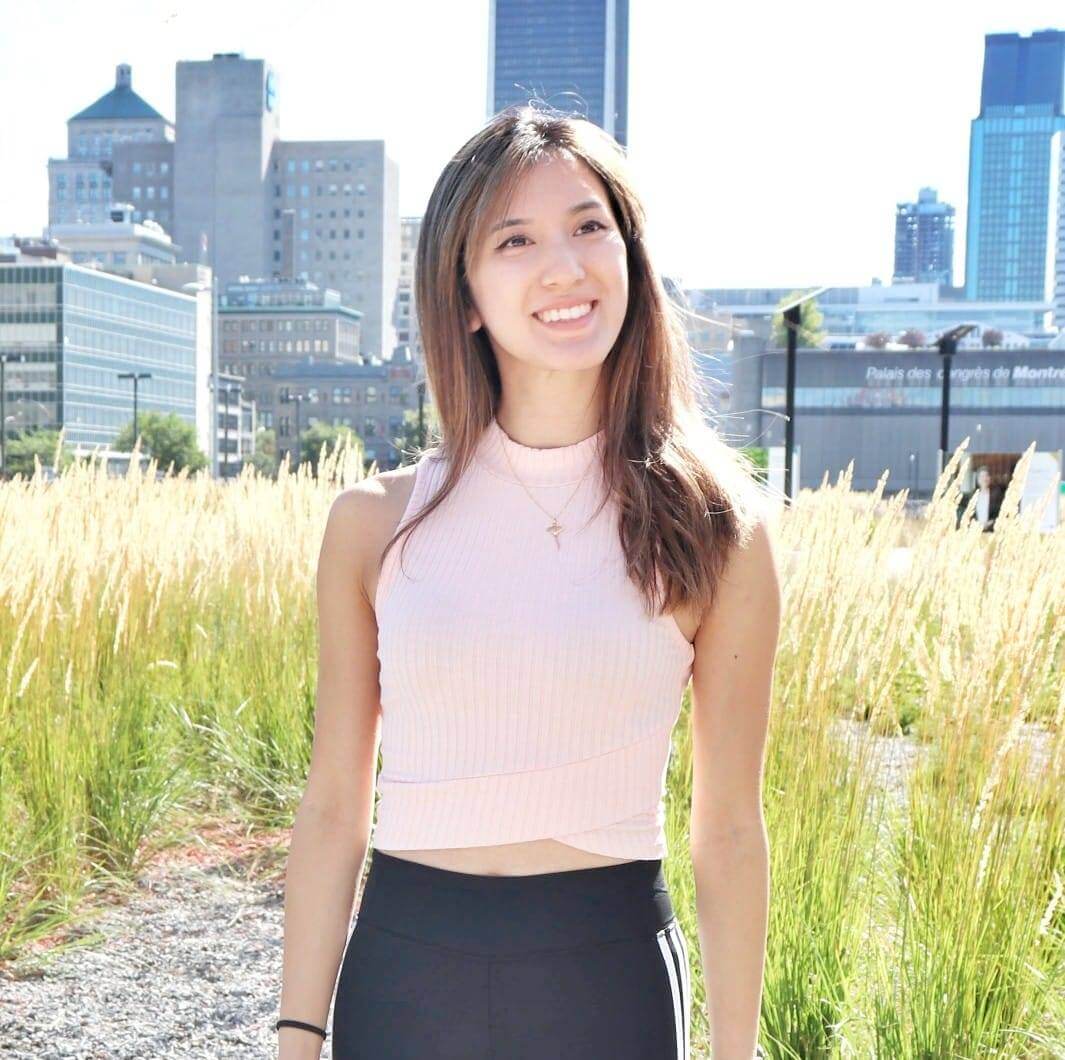 Design & Creative | Website Design | Branding
Fifa is a web designer and brand stylist who helps female entrepreneurs create their brand style and launch their dream website using clean, minimal, and modern designs.
When she's not designing websites, she runs events and workshops to help connect and empower other female entrepreneurs through her community.
Who is your ideal client? Ambitious female entrepreneurs and small businesses who are committed to investing in the long-term growth of their brand and who are ready to take their business to the next level.