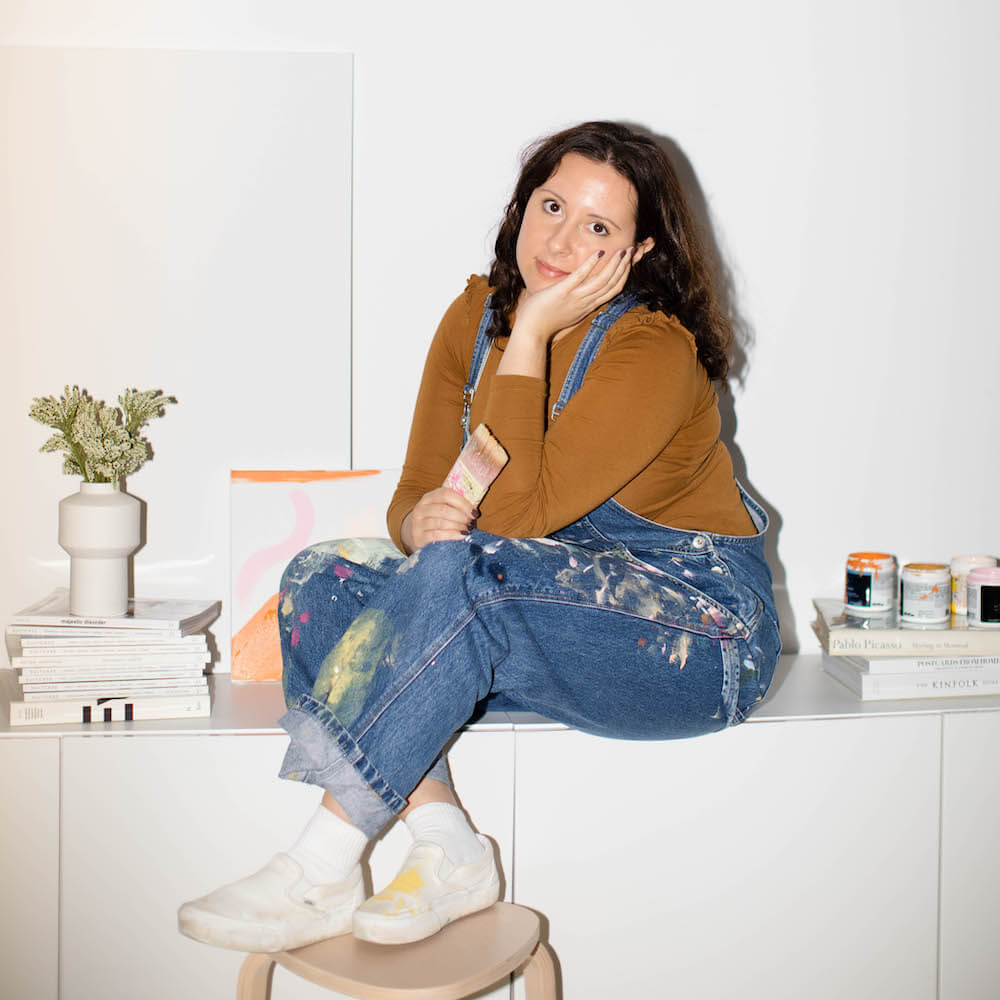 Design & Creative | Muralist | Illustration
As a skilled muralist and illustrator, I approach my work with a deep consideration for how individuals experience designs and spaces. I believe that the impact of a design extends beyond its visual appeal, and I strive to create immersive experiences that captivate and engage viewers. By infusing my designs with thoughtfulness, intentionality, and a touch of whimsy, I aim to evoke emotions and provoke thought in those who interact with my art.
Who is your ideal client? My ideal client is a female-run, sustainable business.