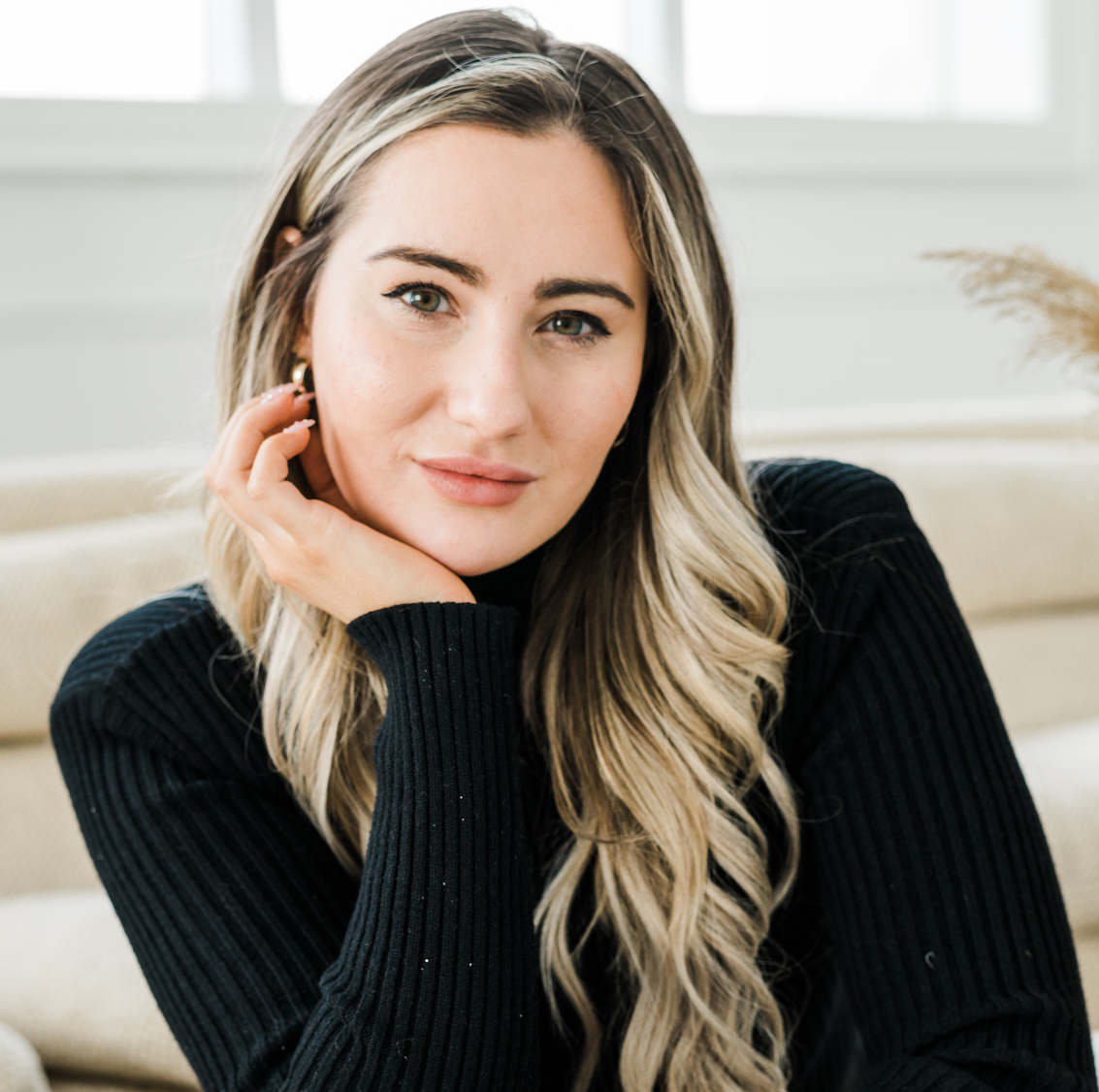 Marketing | Social Media Marketing | Paid Advertising
As a highly-regarded marketer, Danielle has extensive experience working on brand-building through social media and paid ads. Specializing in fashion, beauty, technology and lifestyle brands, her clients have come to expect the consistent, top-tier favourable results that she provides. The passion and enthusiasm Danielle demonstrate comes from thinking of herself as an extension of your team. I have built a strong reputation with my partners through trust, flexibility and creativity.
Who is your ideal client? My ideal client is someone who values what I do. They understand the importance of social media marketing and are not trying to cut corners to get the results they want.
See Danielle's work for Affirmicious, Ancher Luxury and Evan Beau Cosmetics.