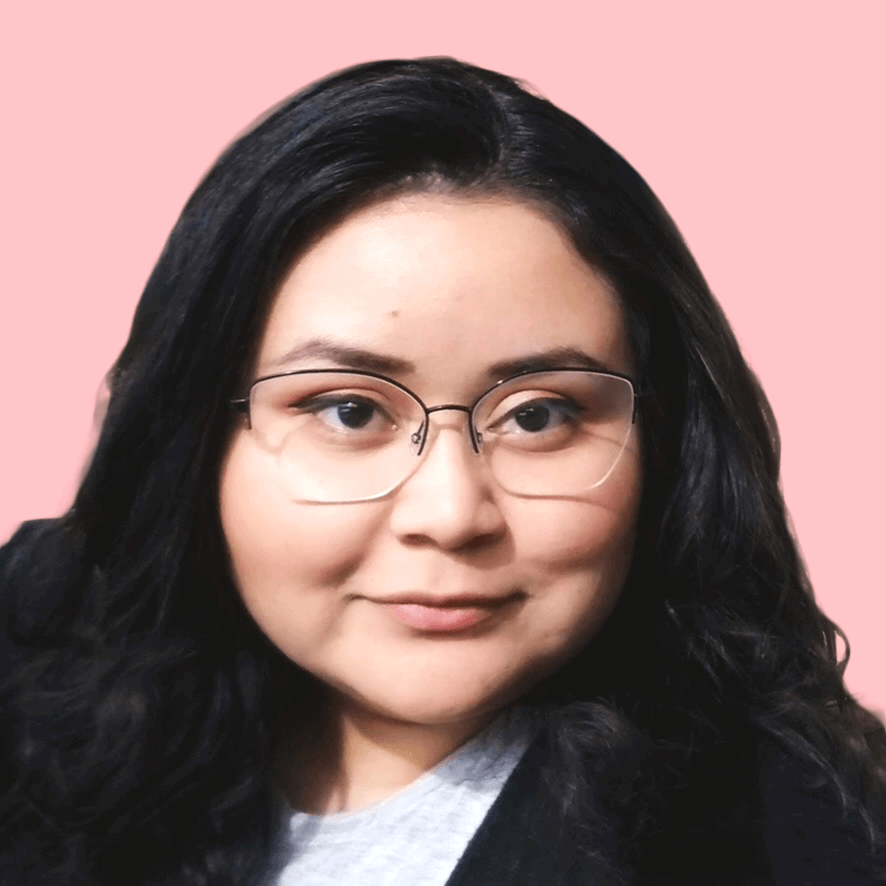 Websites & Development | UI/UX | Website Design
Combining technical expertise with top-notch customer service. Passionate about design, I turn concepts into functional websites. With a degree in website design & development and a passion for clean and user-friendly designs, I'm here to help take your business to the next level.
From the initial concept to ongoing support and maintenance, I'm here to provide the guidance and assistance you need every step of the way.
Who is your ideal client? Small businesses and creative entrepreneurs from diverse industries looking to elevate their online presence