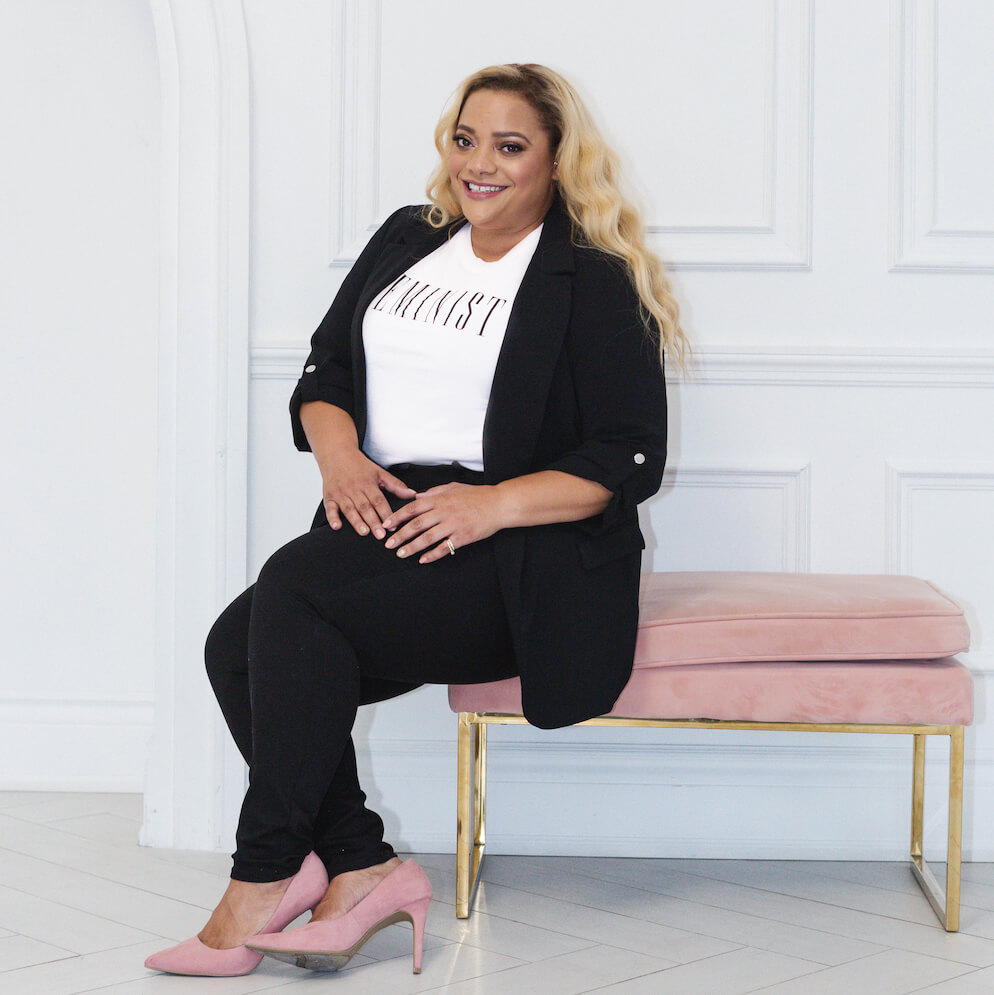 Beauty & Wellness | Hair Styling | Makeup Artistry
Carley Chamberlain is a hair and makeup artist based in Toronto with over 10 year experience in commerical, tv, film and event beauty.
After years of freelancing solo, following her passion in creating looks that enhance the clients natural beauty, rather than masking it, she expanded and built a team.
The Carley Artistry team offers effortlessly flawless beauty for branding shoots, commercial projects, events and more and can accomodate projects of any size.
Who is your ideal client? Our ideal clients want to look polished, but true to themselves with effortless beauty.