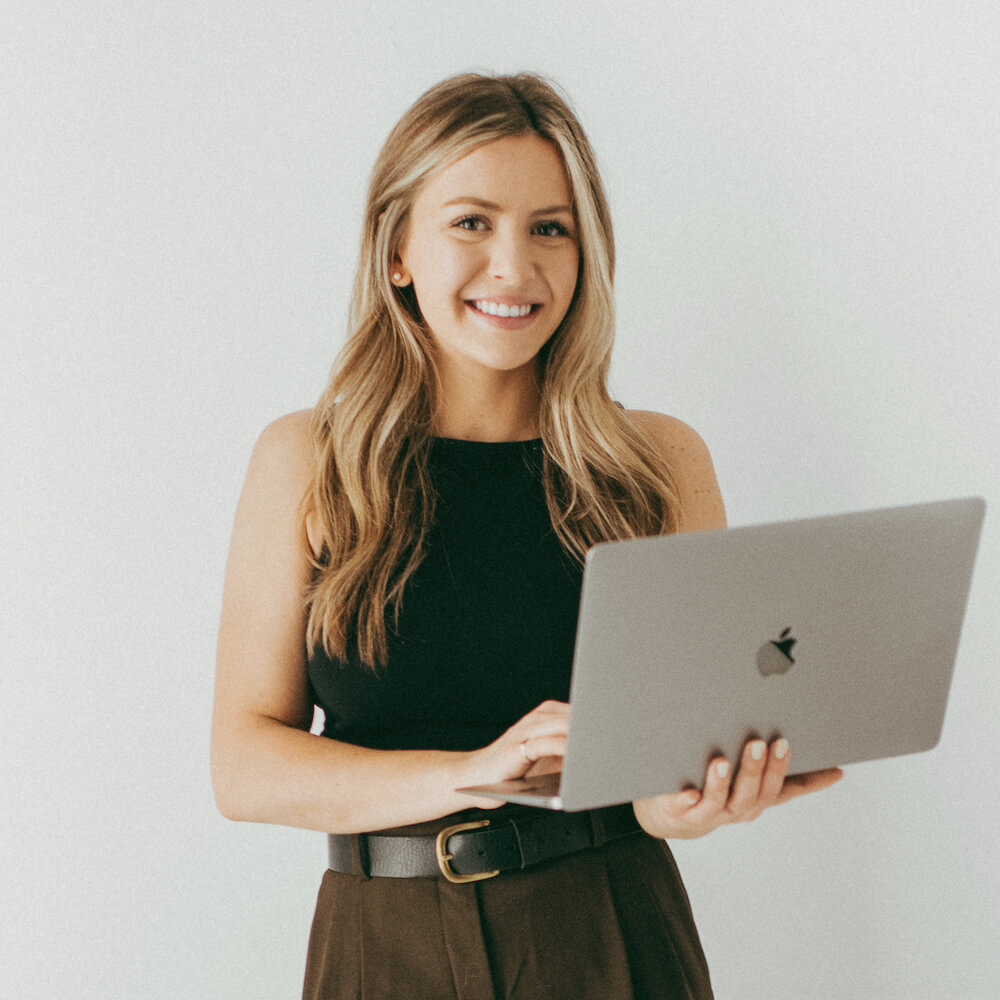 Marketing | Digital Marketing | Paid Ads
Meet Brittany, your digital marketing partner, ready to elevate your brand beyond imagination. As the founder of The Canvas Collective, she offers a unique approach—a single creative lead to build strong client relationships with strategic agility. As a true dialectical thinker, she infuses data with creativity. With over a decade of diverse digital marketing experience, Brittany excels in branding, full-funnel campaigns, lead generation, data analysis, design, coding, e-commerce and more.
Who is your ideal client? Brittany loves collaborating with purpose-driven brands to create a positive impact through growth. Her passion spans all industries, with a particular affinity for fashion, wellness and fitness.
A few websites I've designed include:
a1capitallenders.com
myofascialfreedom.ca
reversemortgageguy.ca
electriccityphysio.ca