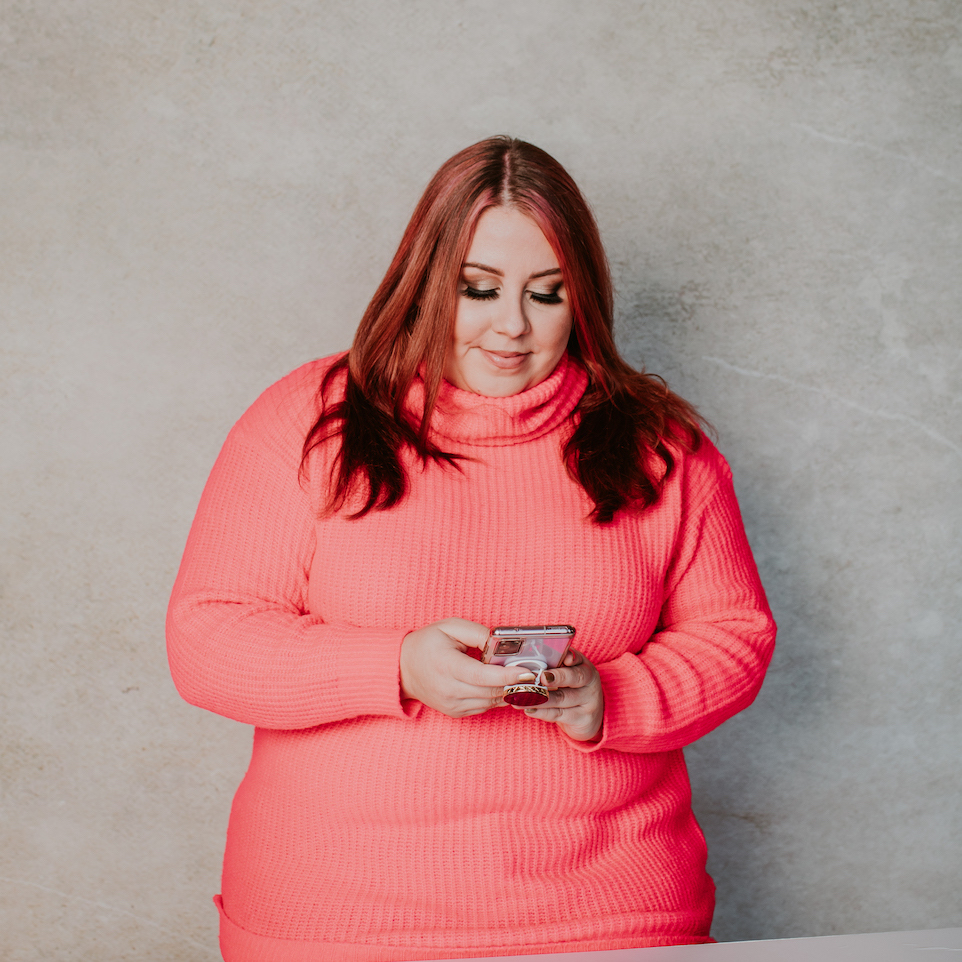 Writing & Content | Social Media Marketing | Digital Marketing
I am a communicator, freelance writer and content creator but above all, I consider myself a storyteller. With over 15 years of professional writing experience, I help my clients reach their goals by creating compelling content that tells their story.
Whether on a printed page or the latest social media platform, I'm passionate about crafting quality content that resonates with audiences.
Who is your ideal client?  Small to medium-sized businesses and entrepreneurs who understand the value of strategic digital and social media marketing.