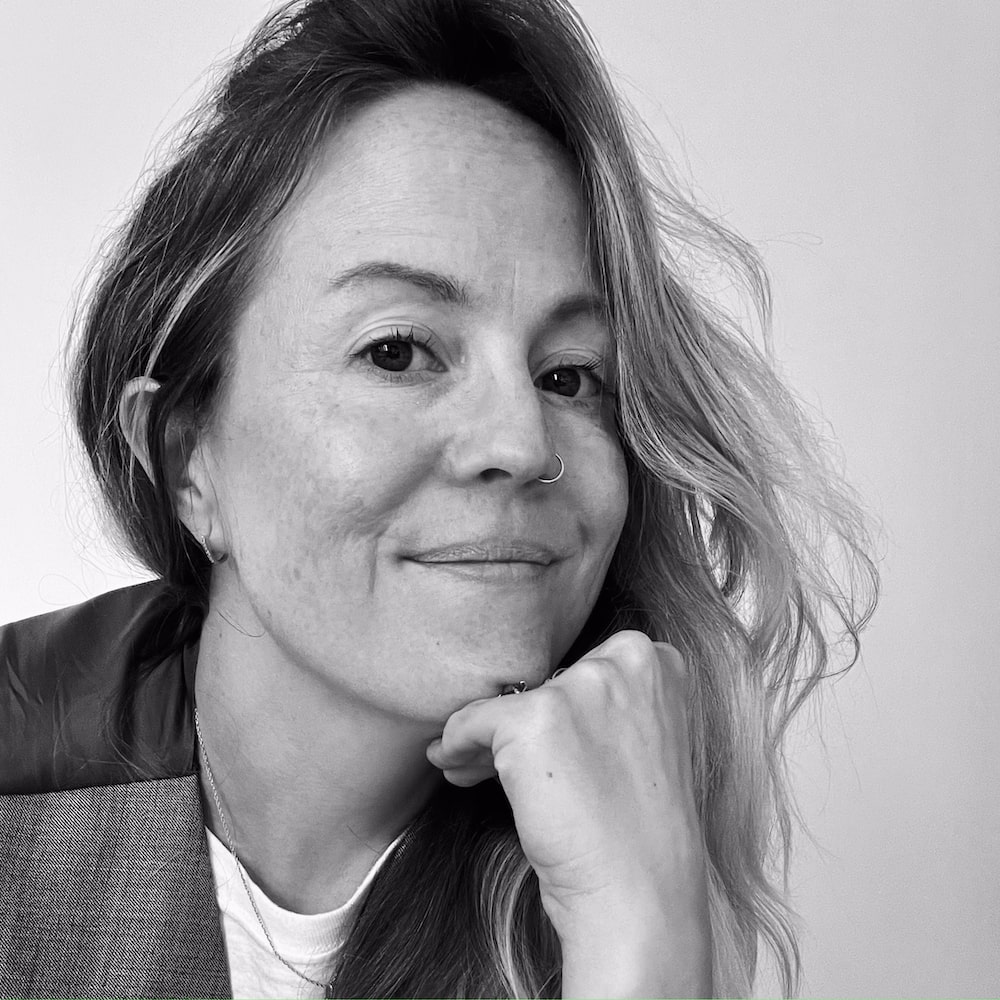 Fashion & Style | Tailoring & Alterations
I want you to see the potential beyond the garment itself.
Rosebud Studio offers holistic wardrobe services and practical industry knowledge through bespoke tailoring, alterations, styling and shopping advice by creating a comfortable atmosphere for women to develop a deeper relationship with their professional attire.
Everyone needs a good tailor.
Who is your ideal client? Anyone who wants to shop more effectively and understand why the garments within their existing wardrobe aren't "quite right".