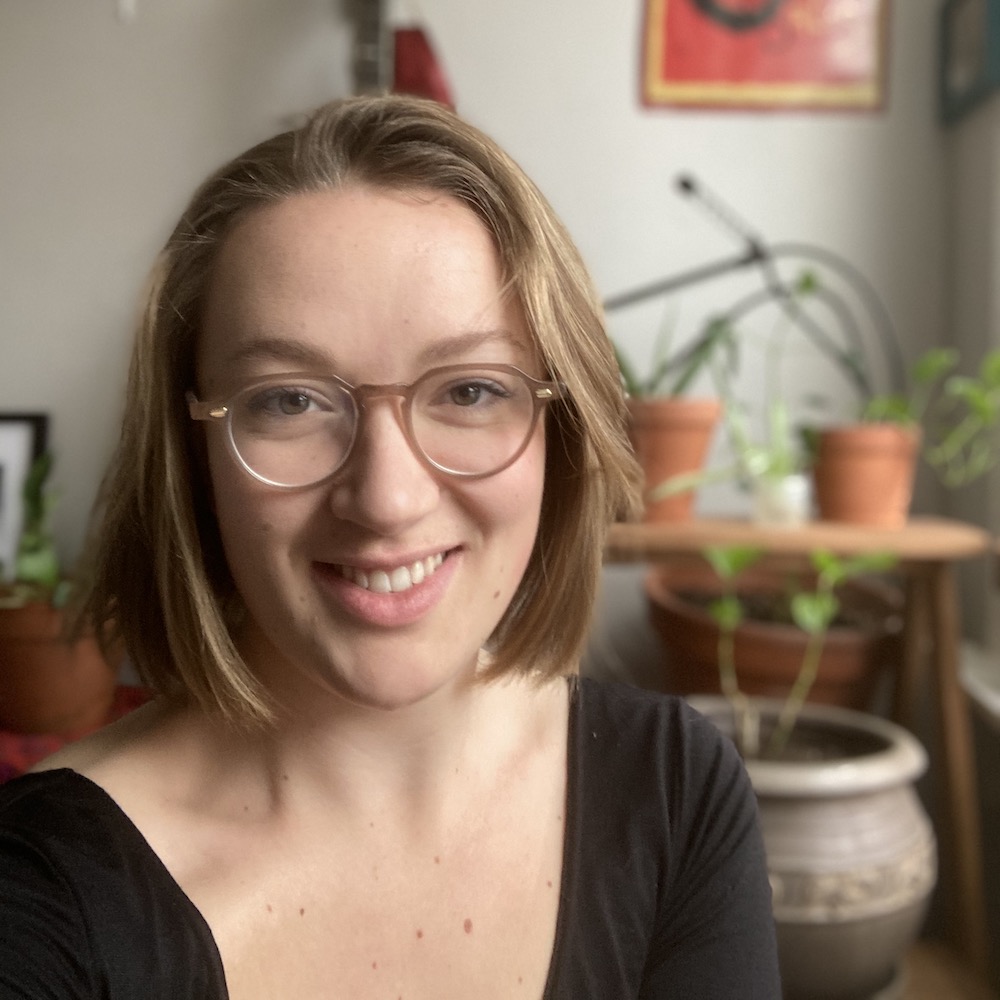 Design & Creative | Fine Art | Illustration
Working with both illustration and oil paints, I offer a diverse range of artistic projects. Send me a favourite photo or describe an image in mind, I love to hear about the emotion about a requested image.
I offer group art lessons geared to children aged 6 to 15 years old, currently held via Zoom. Over the last year, I have curated courses in Art Exploration & Skill development (for children 6 to 9), Architecture, Figure Drawing and Still Life sketching (ages 10 to 15).
Who is your ideal client? Someone looking for a painting to hang on their wall or a mural to fill the whole thing. Also looking to connect with parents who want their kids in affordable & confidence building art lessons.