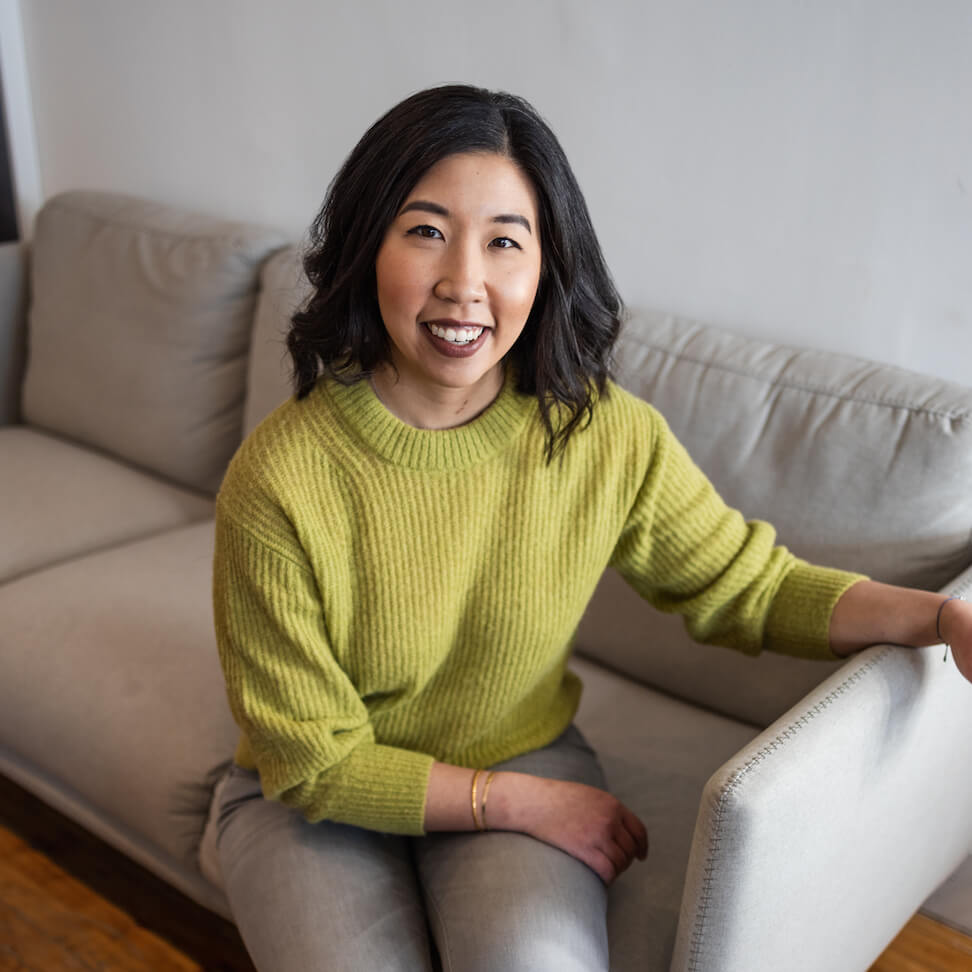 Coaching | Business Coaching | Leadership Coaching
Heya! I'm Adrianne Yiu (she/her), an Inclusive Leadership Coach who helps folks embody the leader they want to be without dimming their identity, integrity and impact. An award-winning change leader, I partner with organizations across sectors to build leadership capacity and cultivate workplace cultures that uplift employees. As a community builder, I believe in a version of leadership that heals, liberates and disrupts.
Who is your ideal client? Racialized women and non-binary folks who want to lead with more impact and less self-doubt.