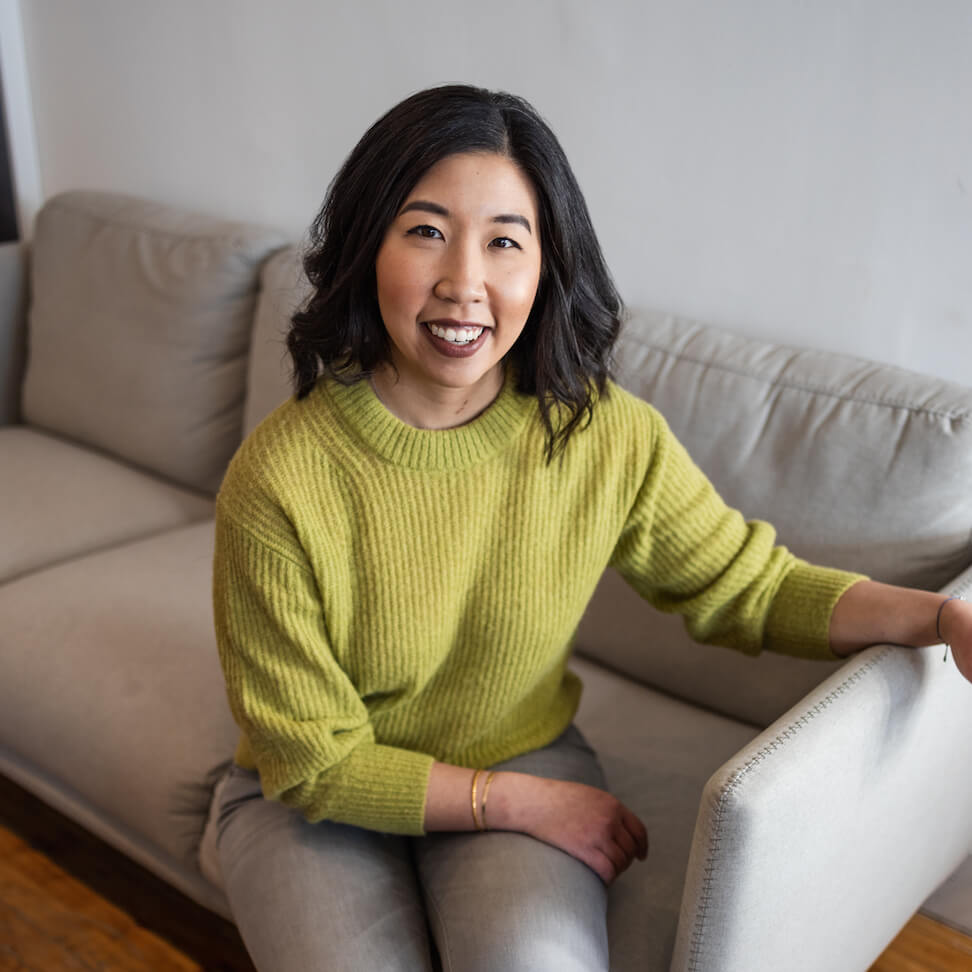 Coaching | Business Coaching | Leadership Coaching
I am an award-winning leader with 12 years of experience leading complex organizational change across government, non-profit, corporate, and tech.
As a certified leadership coach, I help leaders and executives navigate organizational, career and life changes with more confidence, clarity and courage.
As a change management consultant, I partner with tech enterprises and startups to create empowered and engaged workplace cultures.
Who is your ideal client? I work with women and women of colour leaders who want to move beyond fear and limiting beliefs to reach their full potential and power.