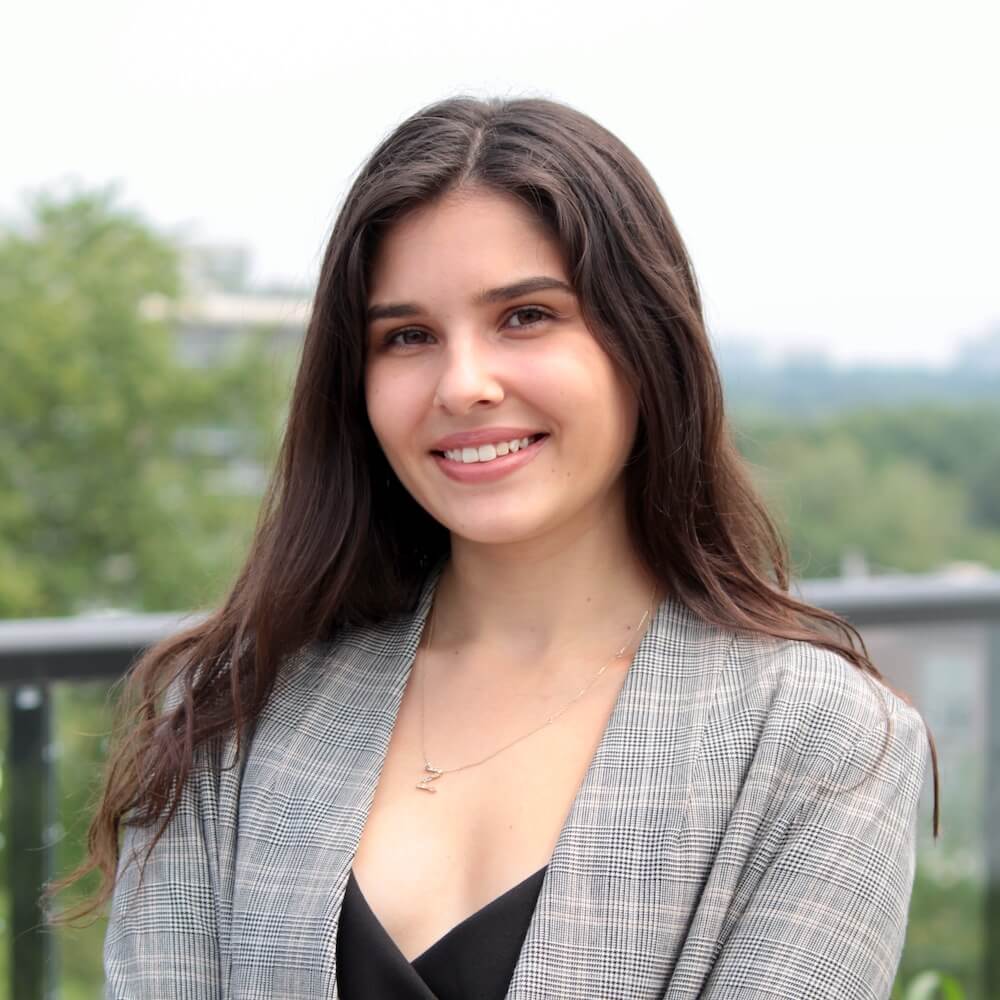 Writing & Content | Copy Editing | Ghost Writing
With graduate-level education in philosophy and psychology, I am a creative + analytical thinker with a knack for communicating complex ideas clearly and turning them into engaging content.
I have experience writing in various industries, including for academic publications, wellness + mental health websites, legal firms, and the tech/blockchain space. My tone is very flexible!