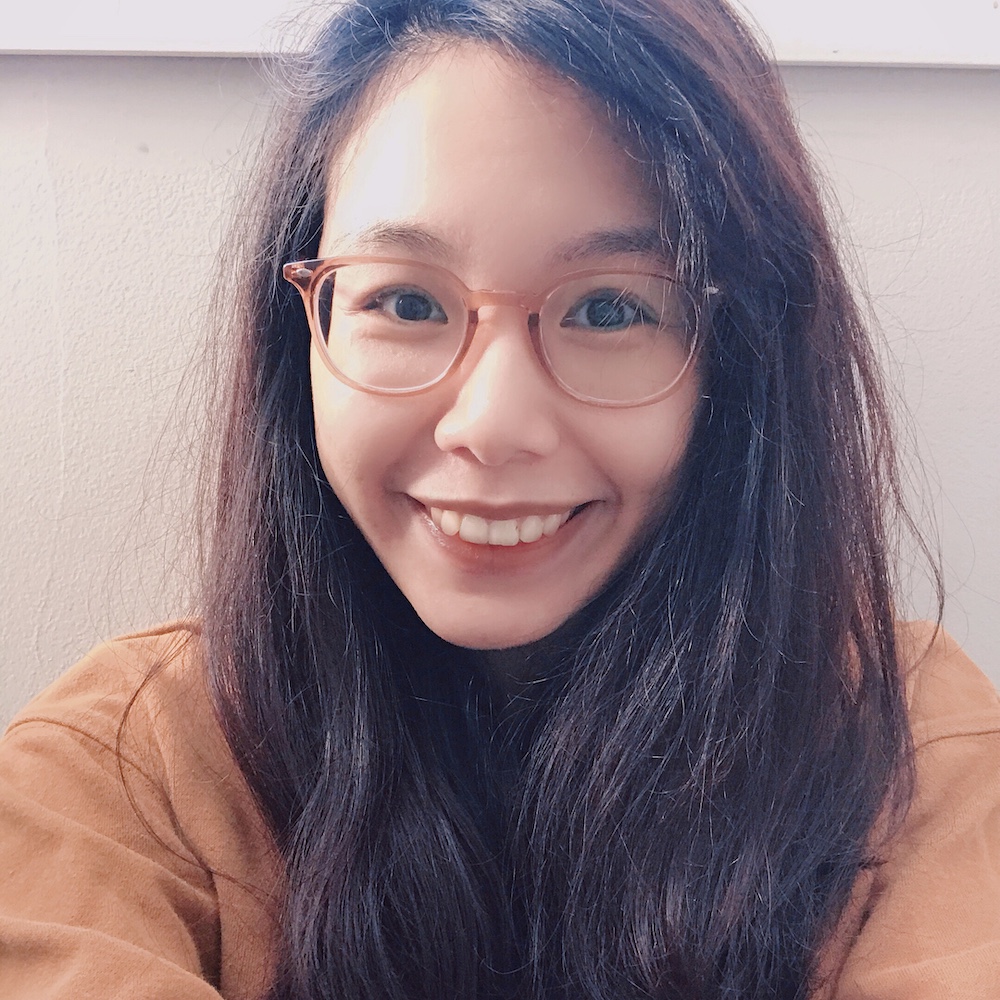 Design & Creative | Graphic Design | Illustration
I am an Illustrator and Visual Storyteller with 3+ years of experience crafting visual content that helps global brands engage with their consumers. I have worked in Advertising for a couple of years before training myself as an illustrator. This has brought me many challenges and opportunities, important lessons, and immense joy.
Some brands that I have worked with included: Walmart, Planet Fitness, BookJane, Spin Master (Marbles Brain Workshop), and non-profit organizations.
Who is your ideal client? My ideal clients are people who have a clear vision of what they are trying to achieve in the projects we will be doing, who are collaborative and respectful.