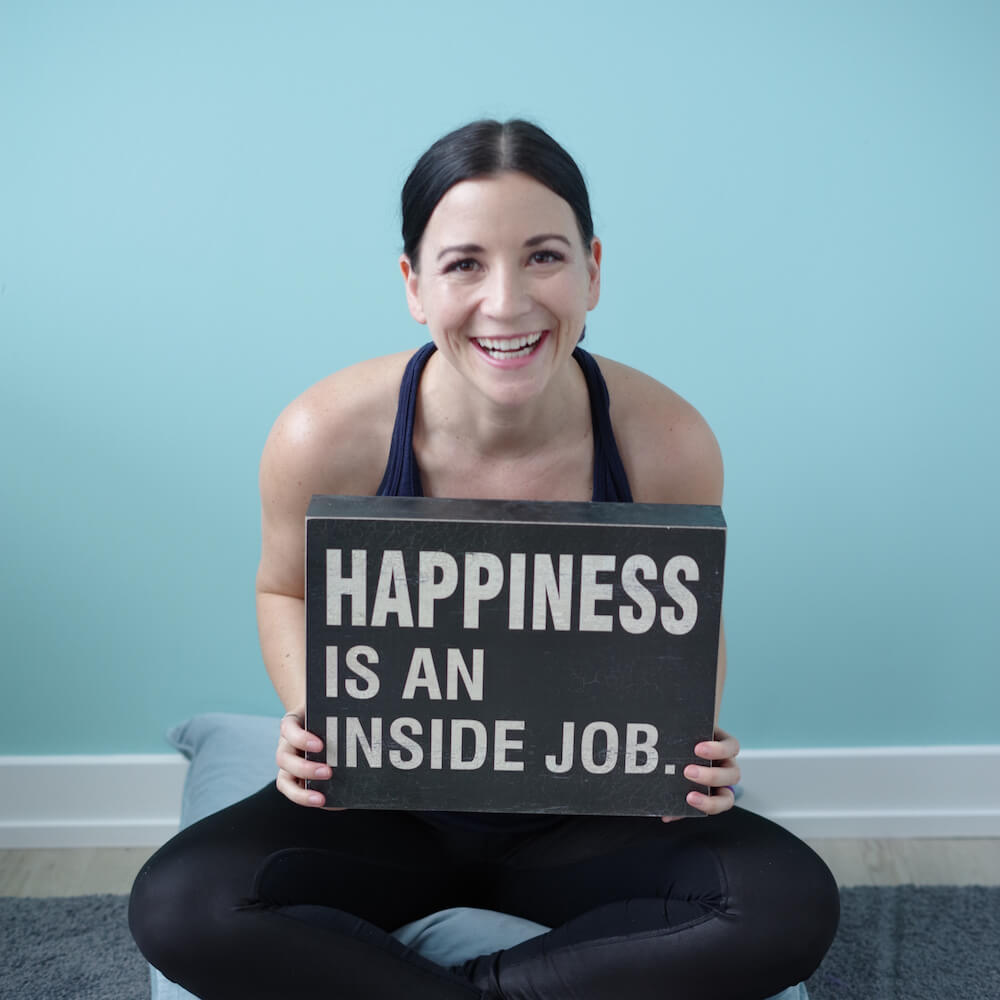 Coaching | Fitness & Nutrition Coaching | Wellness Coaching
Work with me to learn realistic ways to manage stress & overwhelm. Learn how to easily create a deeper connection to yourself, your health and your happiness.
Are you wondering how I could understand the struggles of overwhelm and poor health? I truly believe in what I teach because I've lived through personal burnout. Read my story on my website.
I hold a BA in Health & Wellness and I'm a certified Life Coach, Personal Trainer, Nutrition & Wellness expert, and Brain Fitness Instructor.
Who is your ideal client? Women who are struggling with stress management, know they need to make some changes, but don't know how. Those who are ready to start the journey to better physical, mental and emotional health.