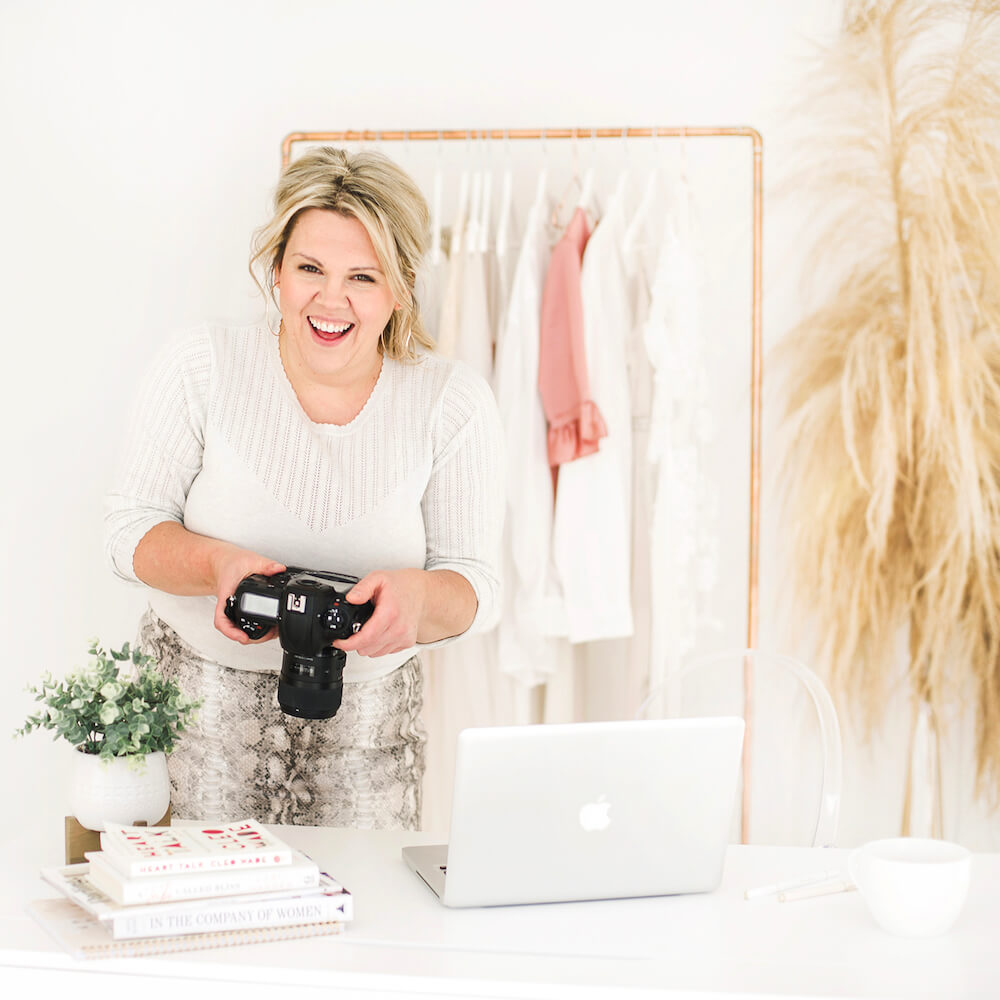 Photography & Videography | Brand Photography
Hi! I'm Vicki, a natural light branding photographer serving Windsor -Toronto. I love helping ambitious business owners uplevel their brand in the online space! My goal is to create images that tell a unique story of each client while making the experience of being in font of the camera fun and enjoyable!
Who is your ideal client? Ambitious entrepreneur or woman in business, who wants to show up consistently in the online space and uplevel her brand with authentic, strategic, and beautiful images.