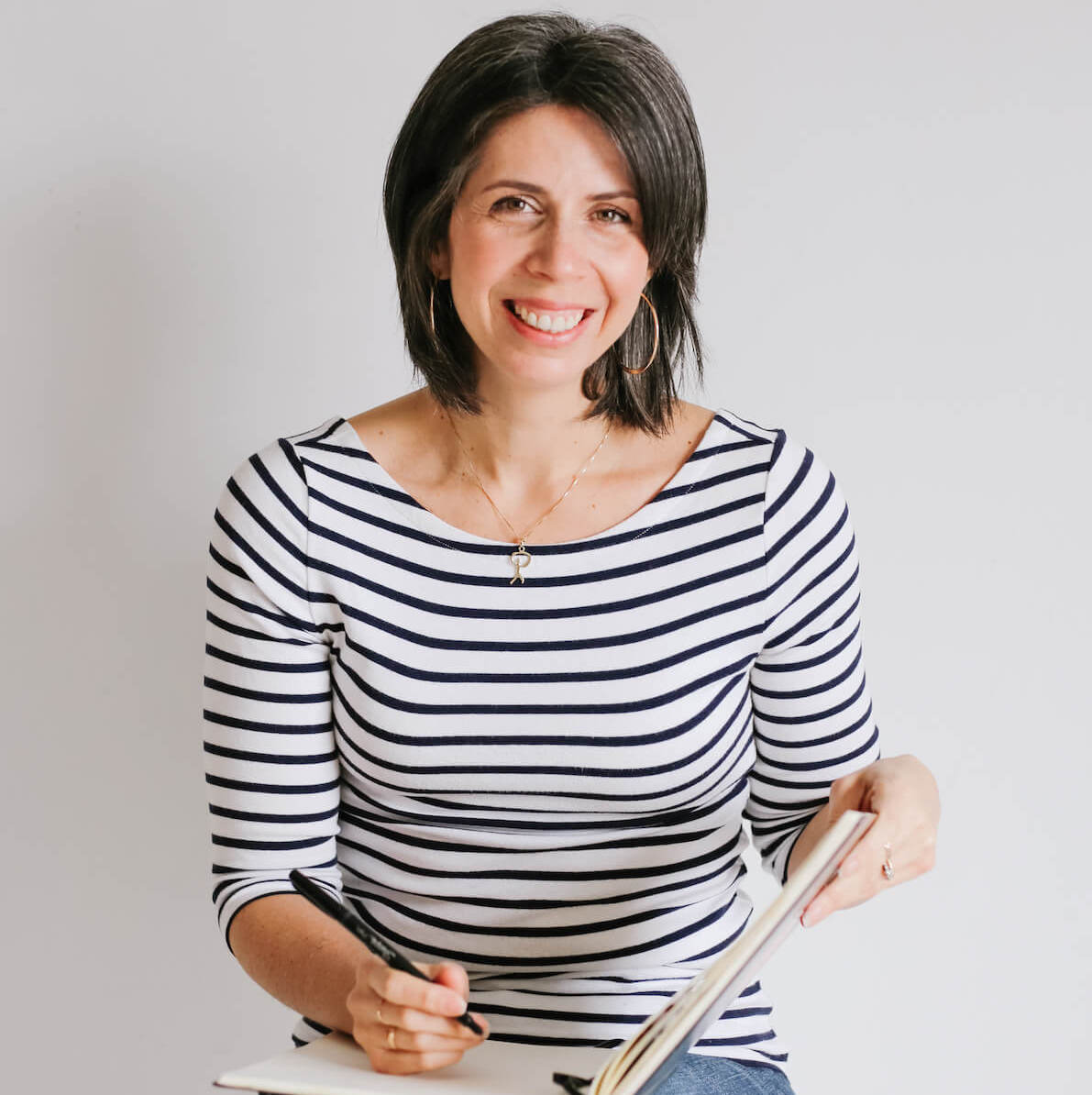 Writing & Content | SEO | Email Marketing
I'm Vanessa Grant, an SEO writer, classically-trained journalist and editor with 15 years of experience working in online and print media. I write editorial and branded content that's strategic, smart and shareable. My work has been published in The Globe and Mail, The Kit, Flare, Nylon, Style at Home and CBC Life, among others.
I work with businesses to write strategic, branded content that resonates with their audience and gets them organic search traffic.
Who is your ideal client? My ideal client is looking for an experienced writer to create content for or edit their website, newsletter, blog posts or sponsored articles.
See Vanessa's portfolio here.