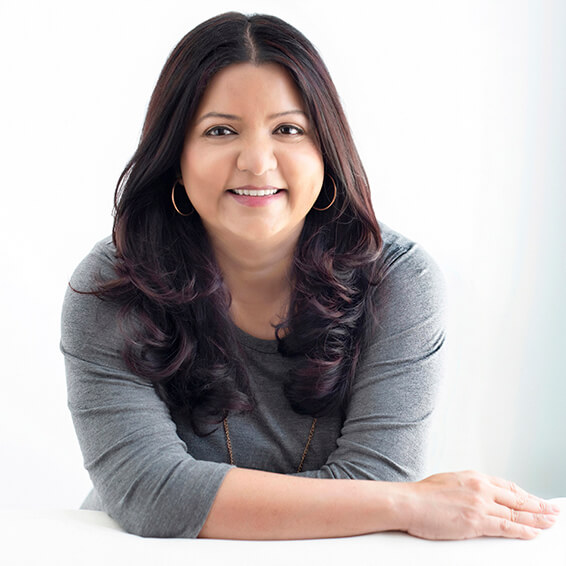 Design & Creative | Interior Design & Decor
White Wolf Interiors & Feng Shui Inc. is inspired by the Principles of Biophilic Designs and Feng Shui. Our projects range from Commercial Offices to Residential Spaces. We use our in-depth knowledge and expertise in Interior Decoration & Feng Shui to ensure a Positive flow of energy, helping eliminate blockages which translate into Prosperity and Abundance at Work, Home, and Personal Life for our clients!
Who is your ideal client?
– Business owners with a Physical Store front / Business location
– Real Estate Agents
– Wellness & Holistic Businesses like Spa's, Meditation Resorts / Centres, Doctor's offices.