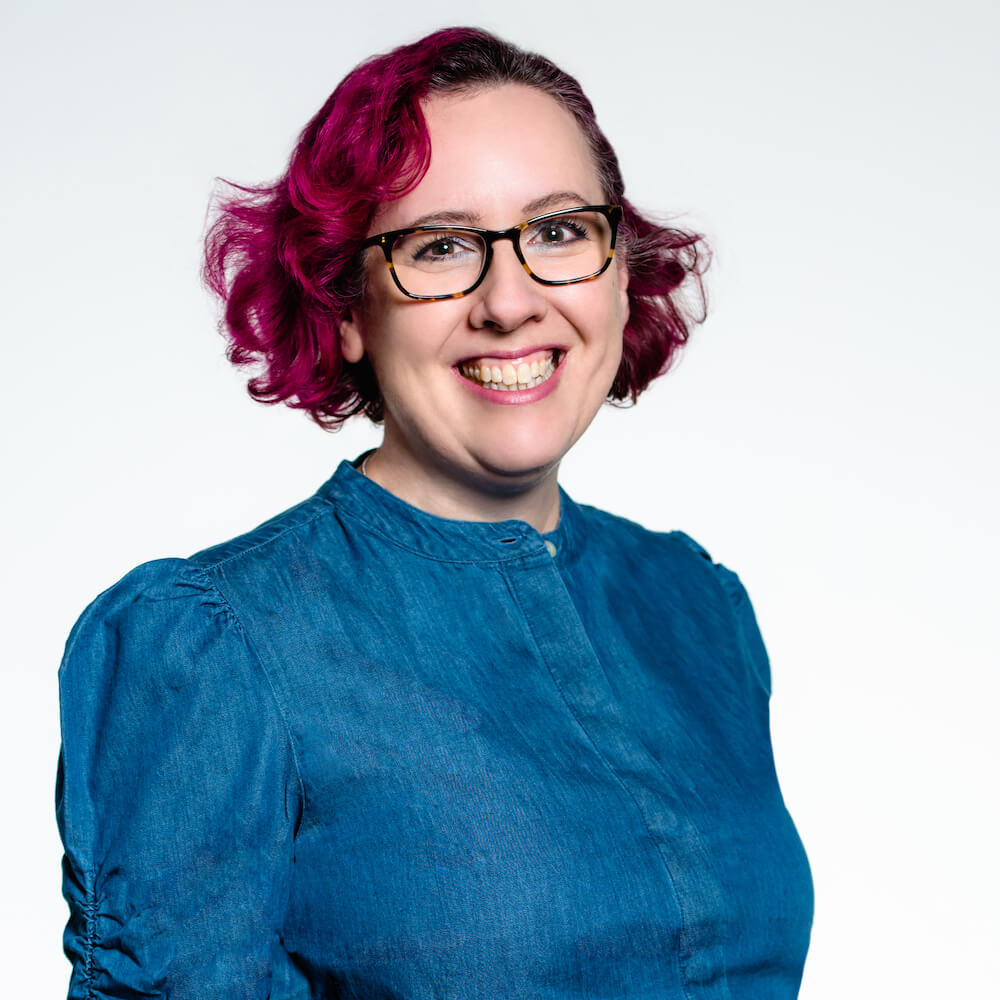 Photograph & Videography | Brand Photography | Commercial Photography
Trina Turl is an accomplished commercial photographer known for her creative vision, technical expertise, and attention to detail.
She leverages her 20 years of experience in product, food, interiors, lifestyle and small business brand photography to create elevated images that drive sales and build brands.
Deeply creative, Trina takes a collaborative approach to image making and is always open to input and new ideas.
Who is your ideal client? My ideal client is established, knows their brand and has the vision and ambition to grow their business to the next level.