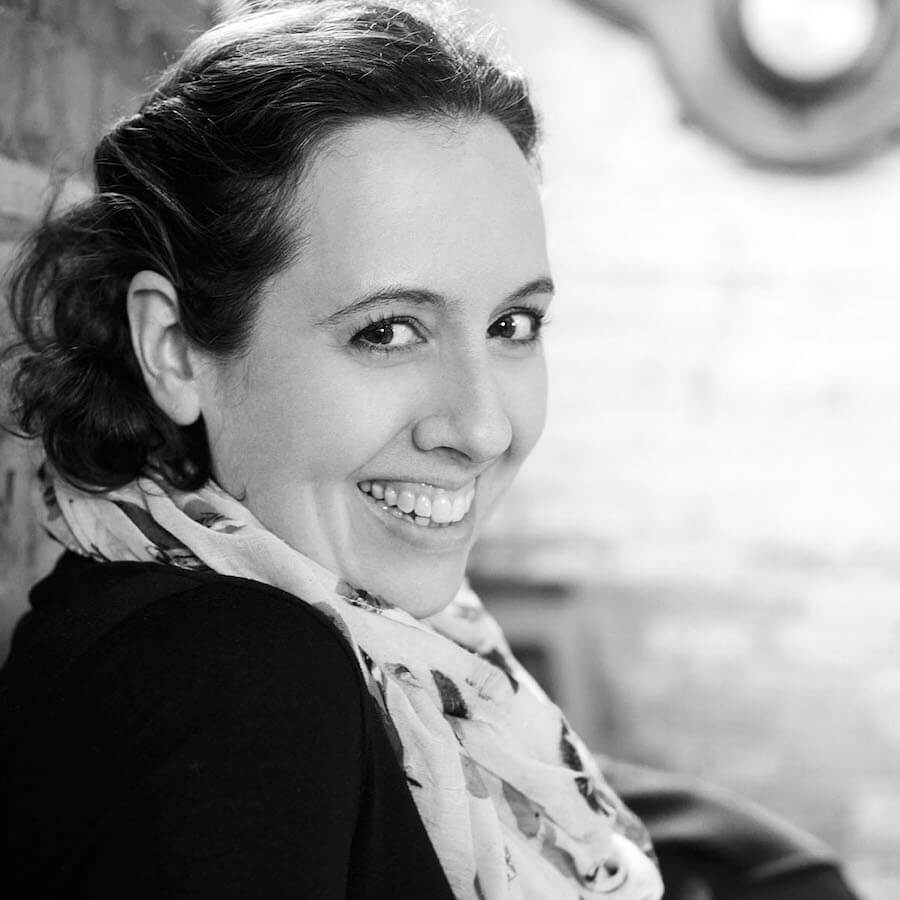 Photograph & Videography | Brand Photography | Product & Food Photography
Hi! I'm a Toronto-based photographer with 20 years of experience. I love planning and shooting product, still life, food, interiors, and life-style branding + content creation projects.
My work has appeared in Toronto's iconic Manulife Centre and in several publications. While I enjoy larger commercial shoots, my heart is rooted in the small business community and helping entrepreneurs elevate their images.
Who is your ideal client? I love working with passionate, ambitious small businesses and entrepreneurs who are looking for a creative, collaborative photographer.