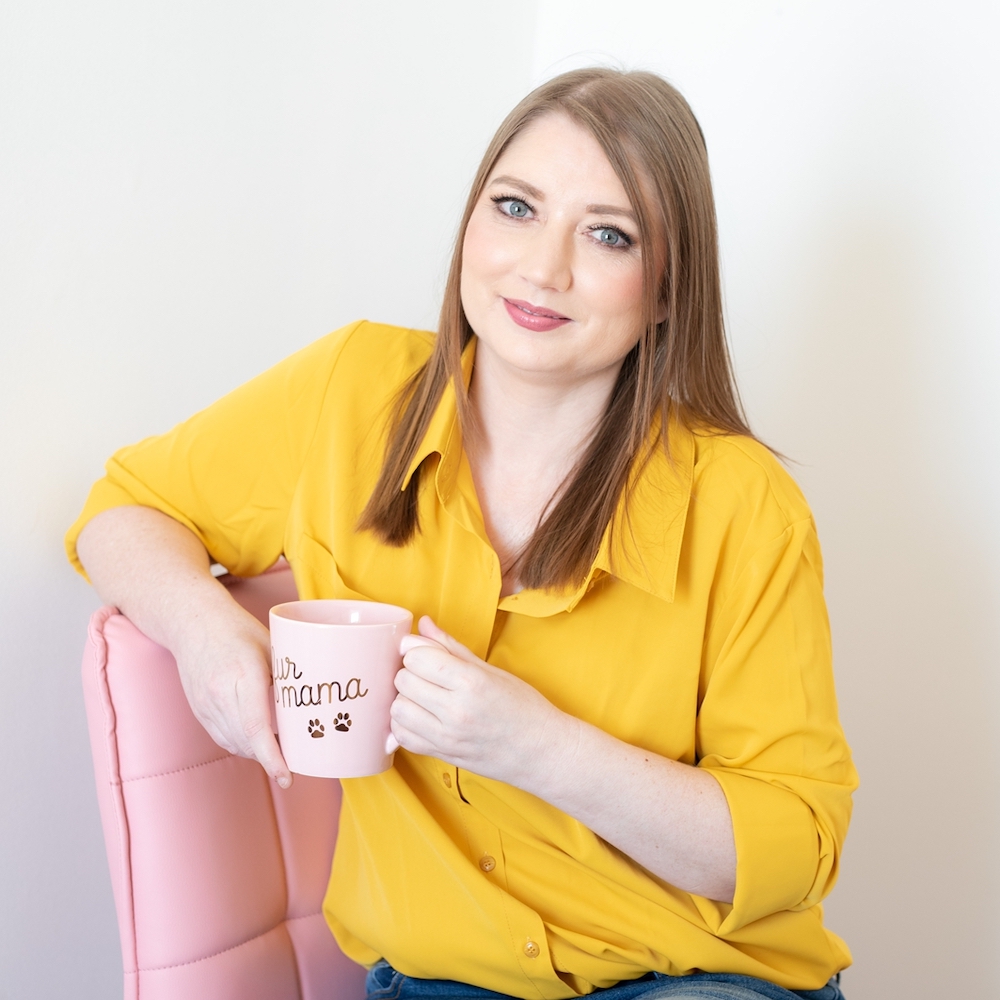 Coaching | Business Coaching | SEO
I've been a multi-passionate entrepreneur for over 16 years and have built many successful 6-figure businesses. As a business and marketing coach, I help female entrepreneurs learn better ways to market, grow and scale their businesses. I focus a lot on organic marketing methods, specifically for introverts, such as Pinterest marketing, blogging, content creation, digital products, and SEO.
Who is your ideal client? My ideal clients are service providers, coaches, and freelancers, who want to scale + grow their business without the stress or hustle.