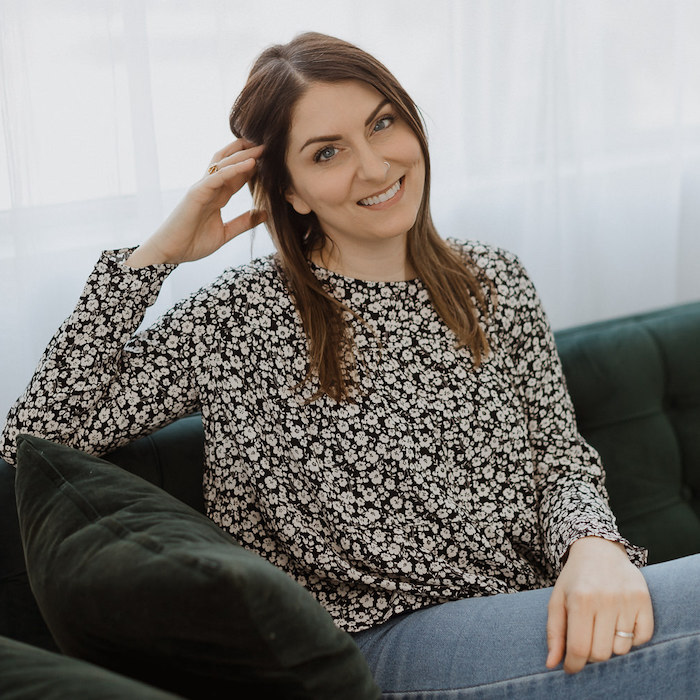 Marketing | Brand Photography | Content Marketing
I'm a content marketer with 15 years of experience working in various marcom roles, specializing in writing and creating content for websites, blogs, newsletters, emails, and social media.
I'm also a brand and interiors photographer. I help female creative entrepreneurs and business owners elevate their brand and stand out with purposeful images.