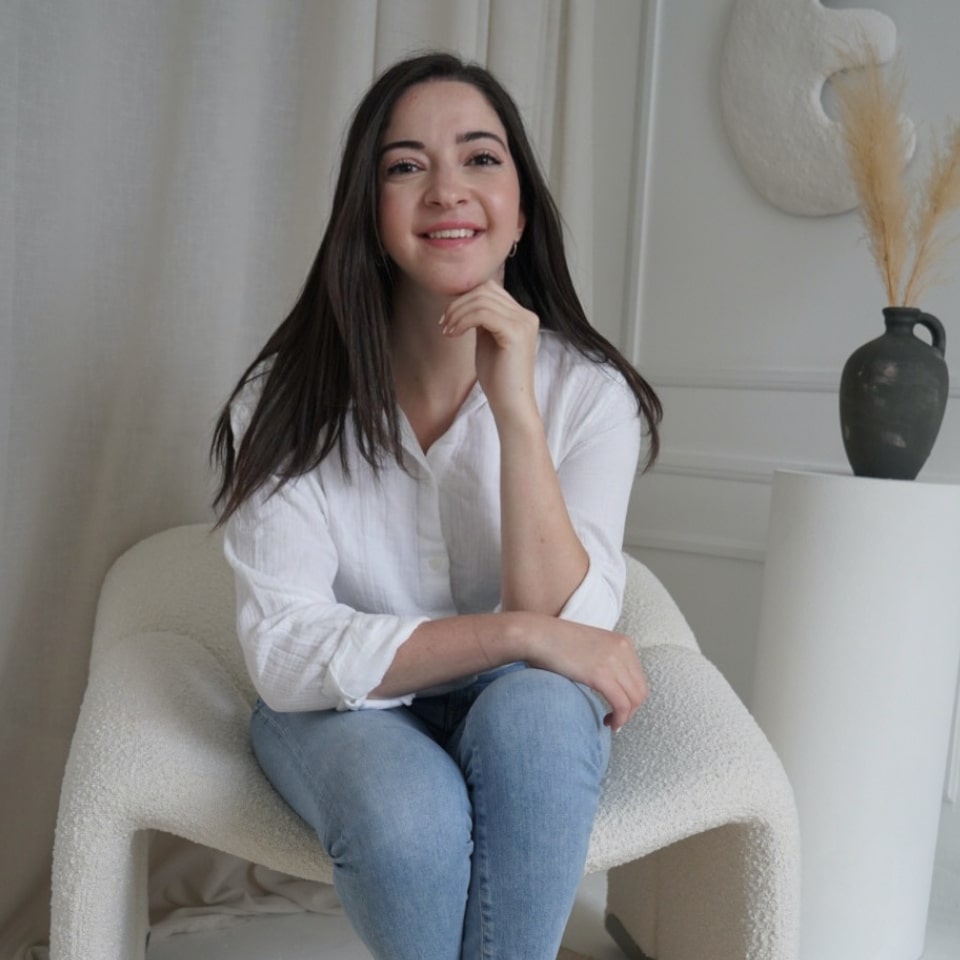 Design & Creative | Branding | Graphic Design
Talia is a Toronto-based Graphic Designer, with 10+ years of experience in the industry. She has worked for a large portfolio of Canadian companies including Indigo Books & Music., Rogers Publishing and NKPR (Natasha Koifman Public Relations). She has been recognized by design competitions including the RGD Student Awards and the Adobe Design Achievement Awards for projects related to packaging, editorial and brand development.
Who is your ideal client? One that is able to provide a clear general vision of what they are looking for, while at the same time giving the designer freedom to run with their vision from a creative standpoint.