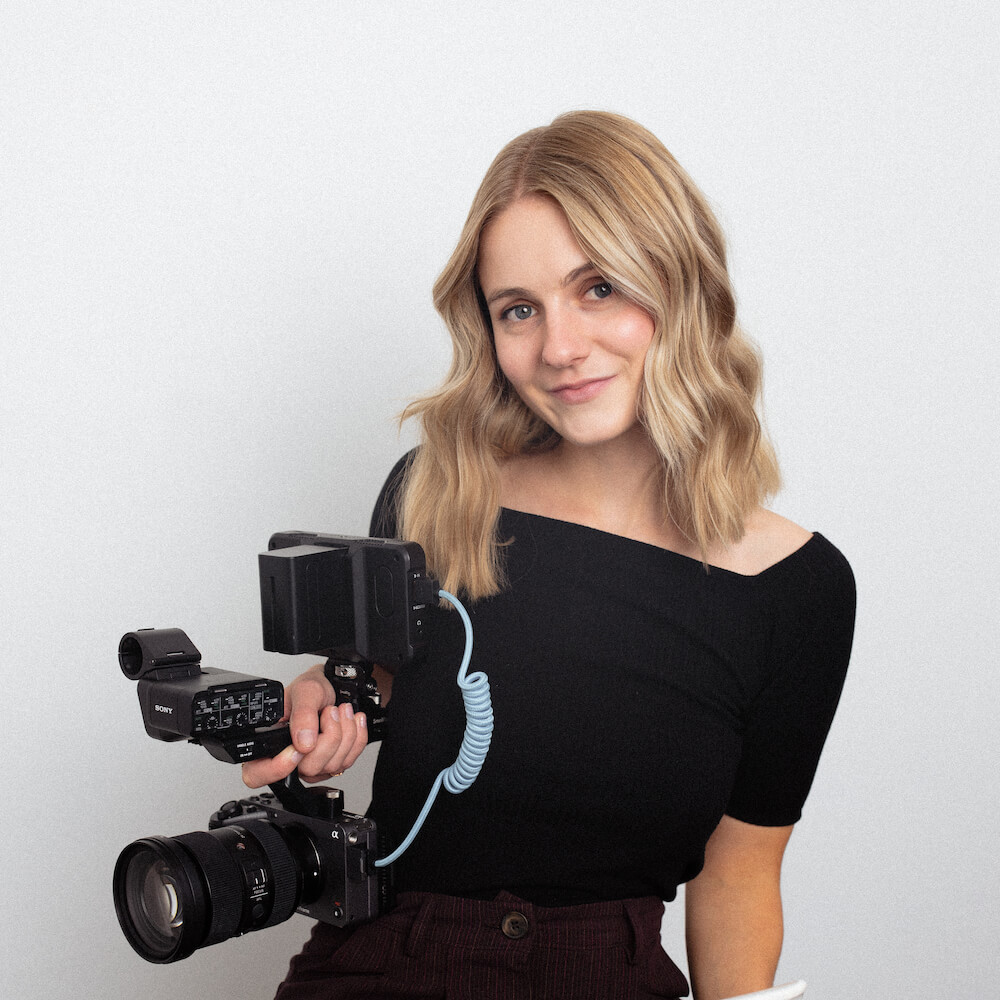 Photograph & Videography | Photo & Video Editing
With my experience in both film production and multi-platform content creation, I strive to create content that's both cinematic and versatile. I love getting to know others and bringing each client's unique personality and perspective into the video. I work both in studio and on location.
How a story is shaped is the most important step to a successful video. To me, what matters is what sticks – even with only 15 seconds to get your message across.