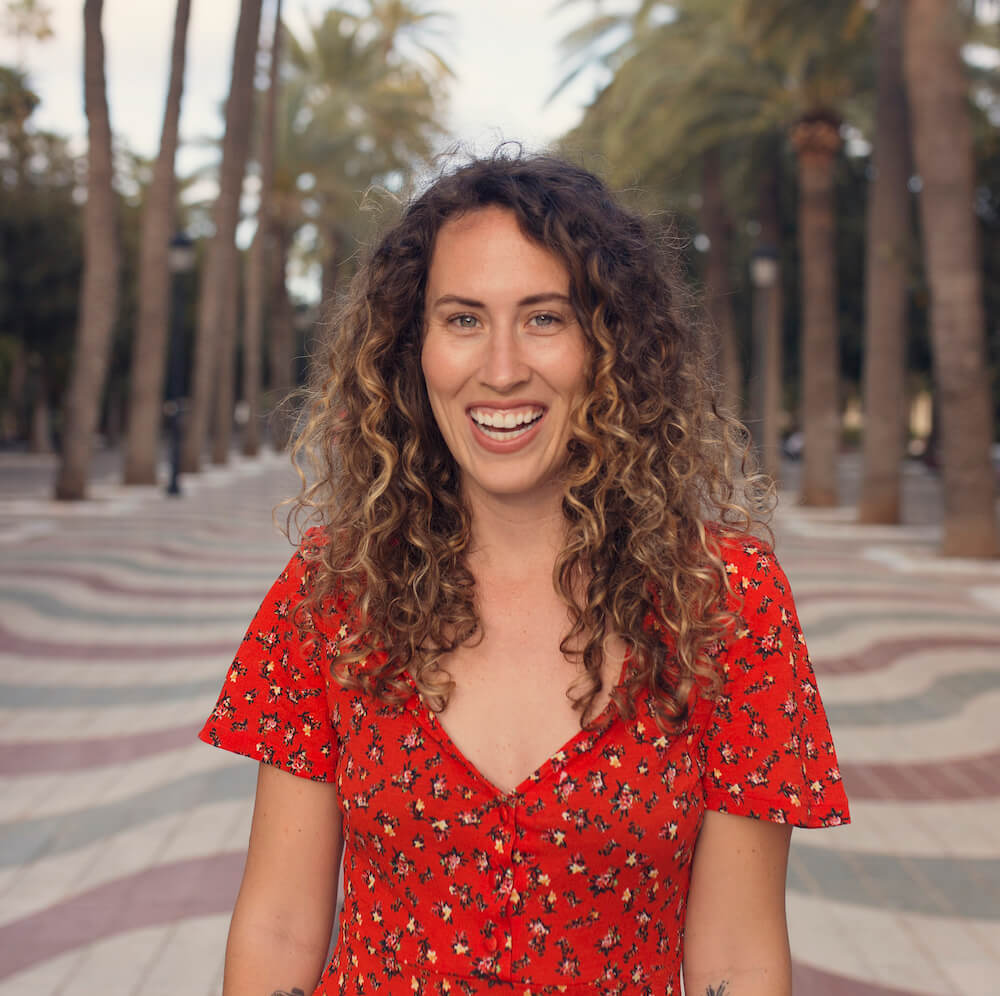 Photography & Videography | Art Direction | Brand Photography
I'm a Montreal-based photographer who has shot stories and campaigns for Dove, National Geographic, The New York Times, TIME, Amnesty International, American Airlines, ESPN, Travel + Leisure, The Guardian and HGTV. In both my editorial and commercial work, I aim to capture authentic human experiences, highlighting the beauty, joy and magic of the everyday. I'd love to connect with you about working together!
Who is your ideal client? I love to work with clients who want to tell authentic visual stories about real people.