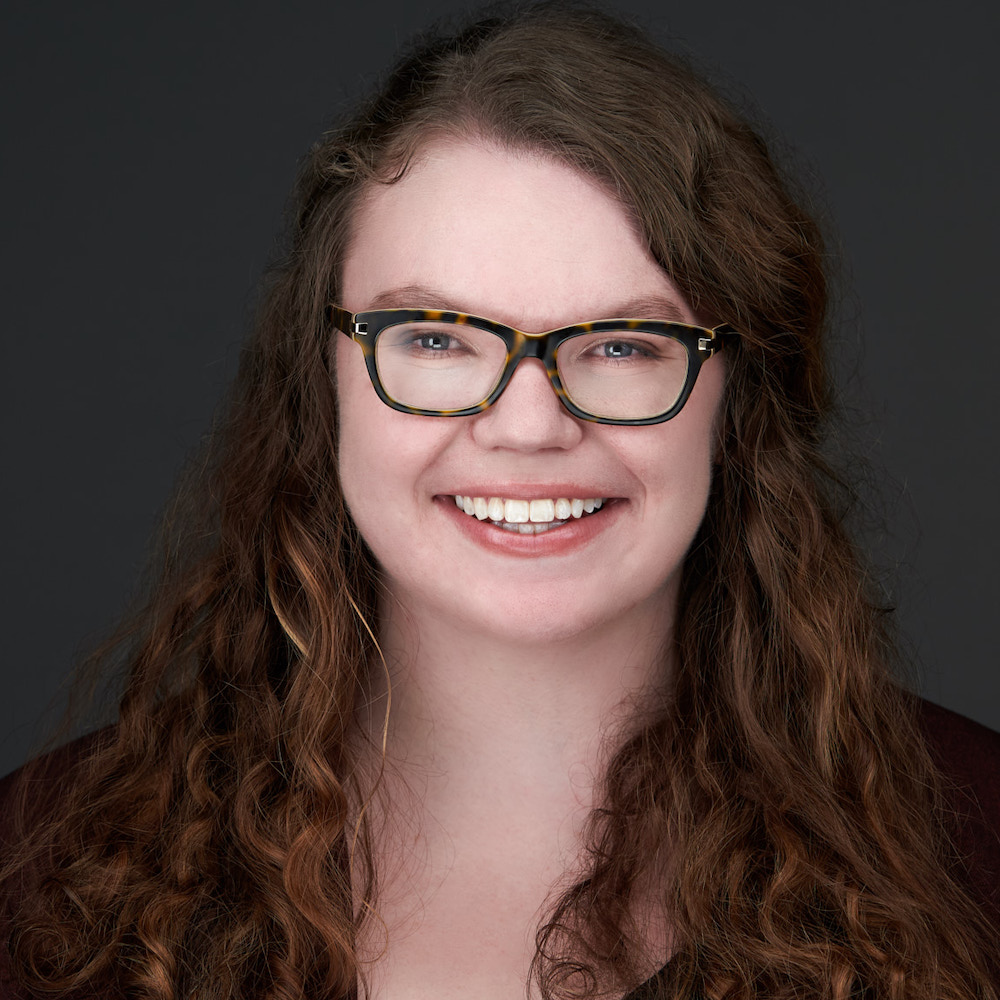 Writing & Content | Digital Marketing | Email Marketing
I'm here to take work off your plate by asking the right questions, delivering stellar copy that supports your strategy, and taking care of the little details along the way.
I spent 7 years working in associations, international think tanks, and non-profits as a public relations pro crafting and implementing research-based, data-driven communications plans.
Now I use that knowledge to create strategic copy enticing your audience to support your goals and action, boosting your bottom line.