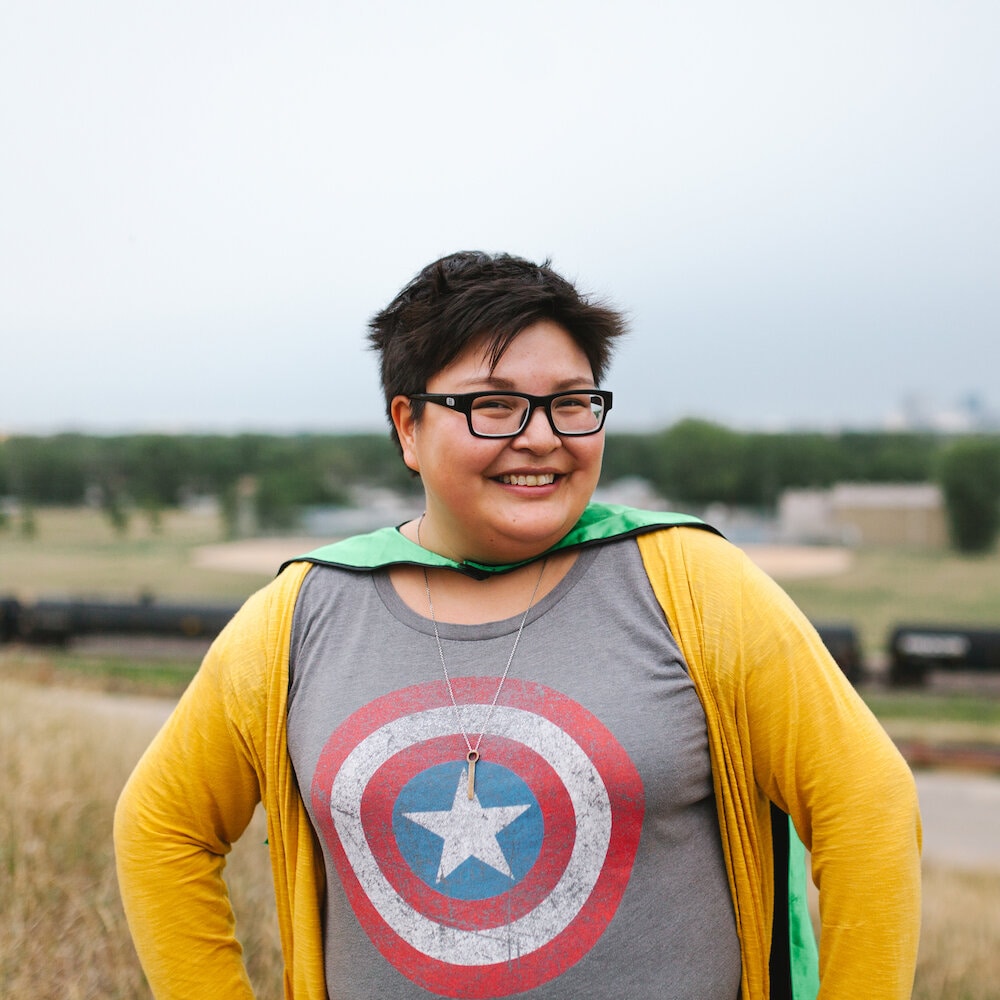 Writing & Content | Public Speaking | Sensitivity Reading
Sonya Ballantyne is a Swampy Cree writer, filmmaker, and nerd originally from Misipawistik Cree Nation in Northern Manitoba. Her creative work focuses on Indigenous women and girls often in non-traditional genres such as sci-fi, fantasy, and superhero films. Her short films have screened worldwide including the Vancouver International Film Festival and the Superman Fan Festival in Metropolis, Illinois.
Who is your ideal client? Education institutions, media companies and television writing staff.
See examples of Sonya's work here.