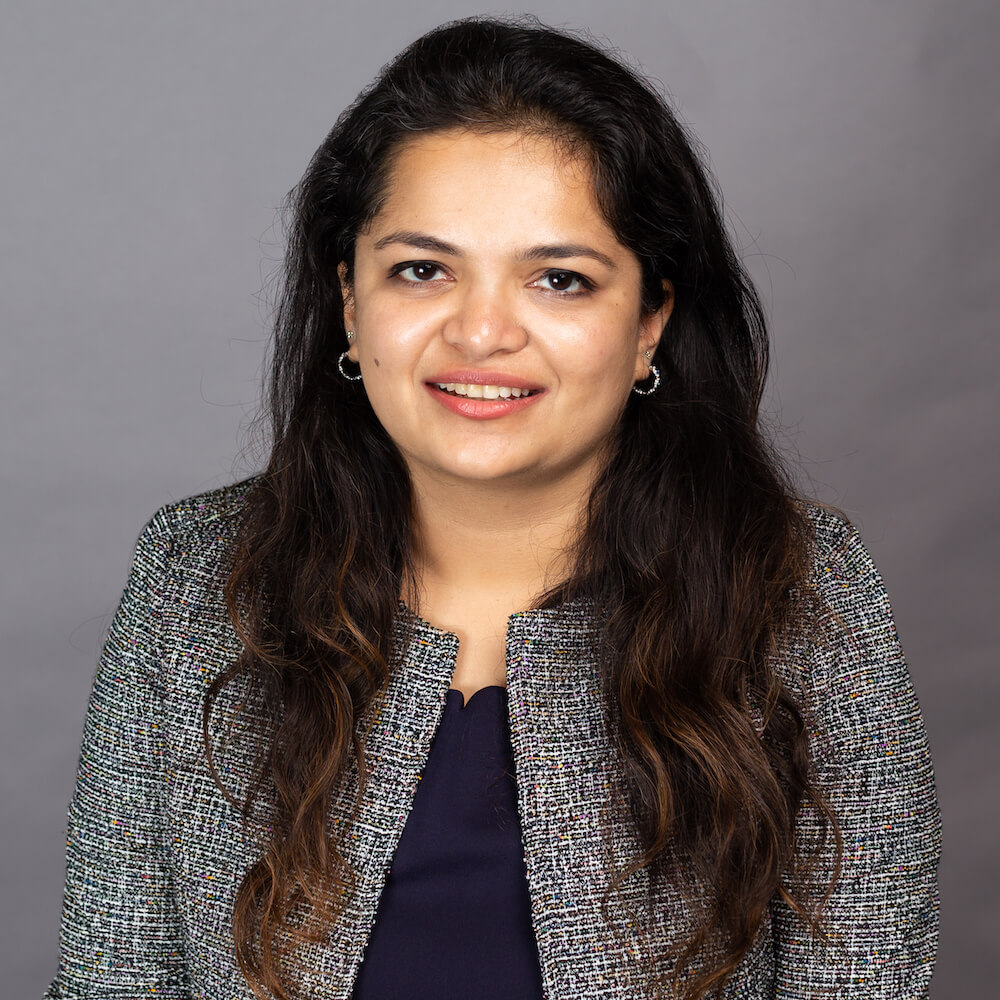 Project Management | App Development | Website Design
Currently pursuing an online MBA from Kelley School of Business. I have varied experience in Product Managament, Project Management, Data Analytics, Strategy and Consulting.
I have experience working with diverse groups of people in various sectors and in different countries. I've worked with a range of cross functional teams on different tasks. I am well-versed with website design, content placement, blog writing, product and project management. I'm very excited and enthusiastic to help!