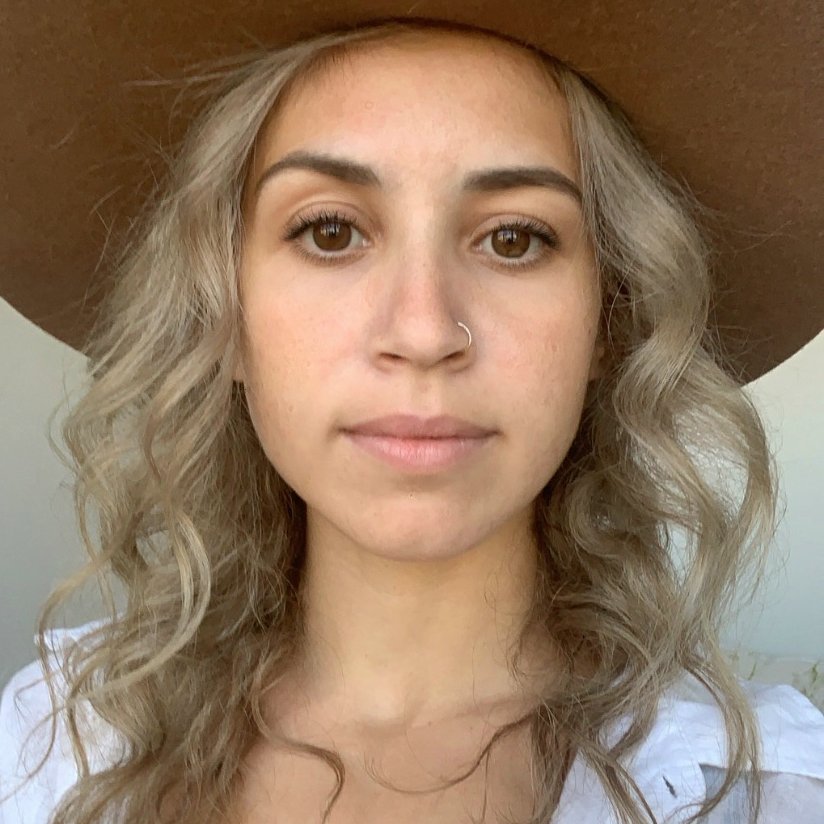 Design & Creative | Graphic Design | Branding
Fuelled by creativity and a marketing background, I specialize in developing brand identities and collateral – but really, all I want to do is transform great ideas into beautiful visuals!
My career crafting meaningful projects and design spans +6 years across many industries and continents. My approach is a partnership; I always have a genuine interest in the people and companies I work with.
You'll see I find inspiration in the details of everyday life and purpose in empowering my clients. See some of Shirel's work here.
Who is your ideal client? Working with entrepreneurs to small businesses, to directors at corporate firms, I know the best client relationships are cultivated with communicative, passionate, and visionary humans.