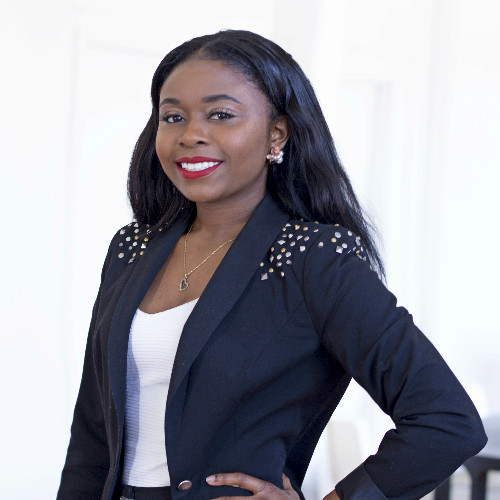 Accounting & Finance | Bookkeeping | Business Coaching
Known to some as a virtual Bookkeeping ninja and to many as a life saver! As an Accounting and Financial advisory firm, I guide my clients to the next stage of their business' success through effective bookkeeping specific to their industry. Understanding your long term and short term goals both professionally and personally is a big part of what I do to ensure not only day to day is taken care of but that my clients have thorough understanding of the numbers and what they mean to them.
Who is your ideal client? My ideal client is someone who is ready to take charge of their professional and/or personal finances. I love to work with Founders ready to scale their business to the next level of success.