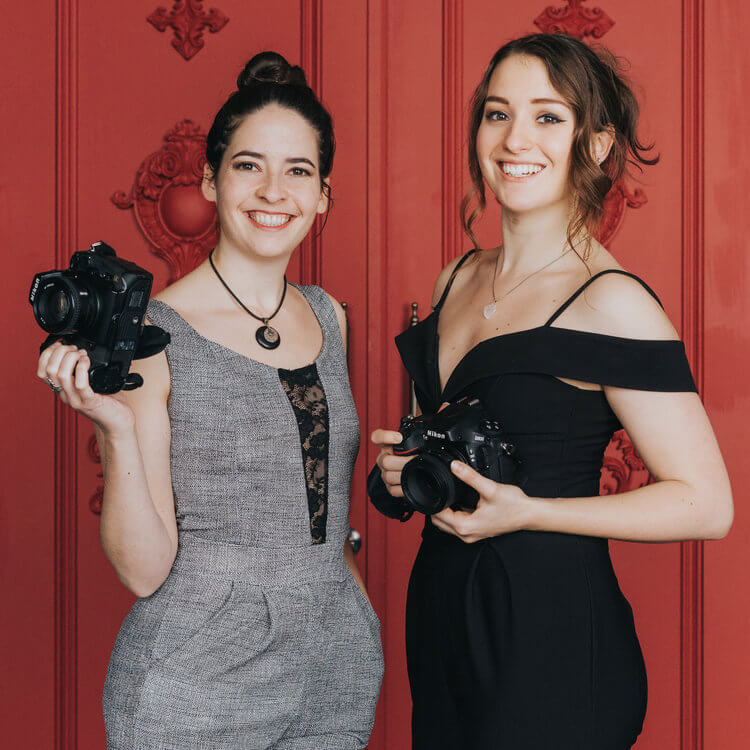 Photograph & Videography | Boudoir Photography
We are Juliette and Fanny, French photographers based in Toronto, and founders of "Scandaleuse", specialized in boudoir photography and coaching services. Our mission is to help women reconnect with their body, femininity & sensuality so they can give the finger to expectations & judgment and be themselves, freely.
And last, here is our Instagram: @scandaleuse.photography
Who is your ideal client? Woman, or anyone identifying as such, looking to reclaim their body and feminity by trying the empowering experience that is boudoir.