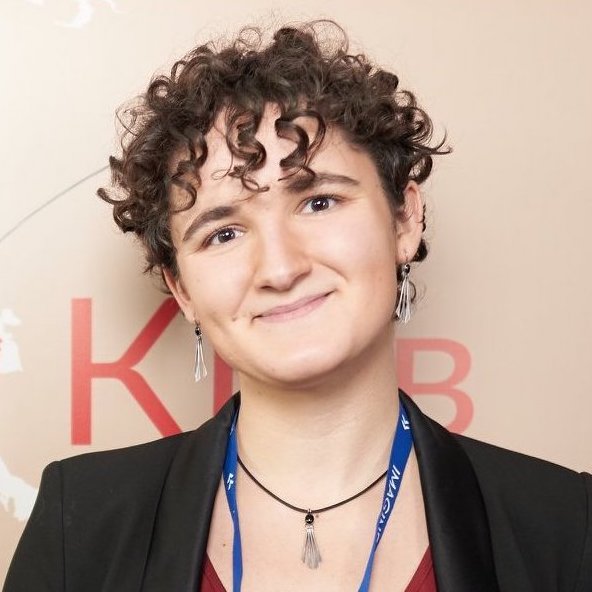 Photography & Videography | Photo & Video Editing | Branding
Creopia is a creative production studio located in the mountainous Vanadzor, Armenia. Creopia helps purpose-driven organizations tell meaningful stories for greater social impact through video editing and animation. Our North American and European client base contributes to the growth of the offshore creative economy in northern Armenia.
Who is your ideal client? Ideal clients include B-corporations, social entrepreneurs, women entrepreneurs, businesses with a social mission and businesses for good.
See Sashka's full portfolio here.