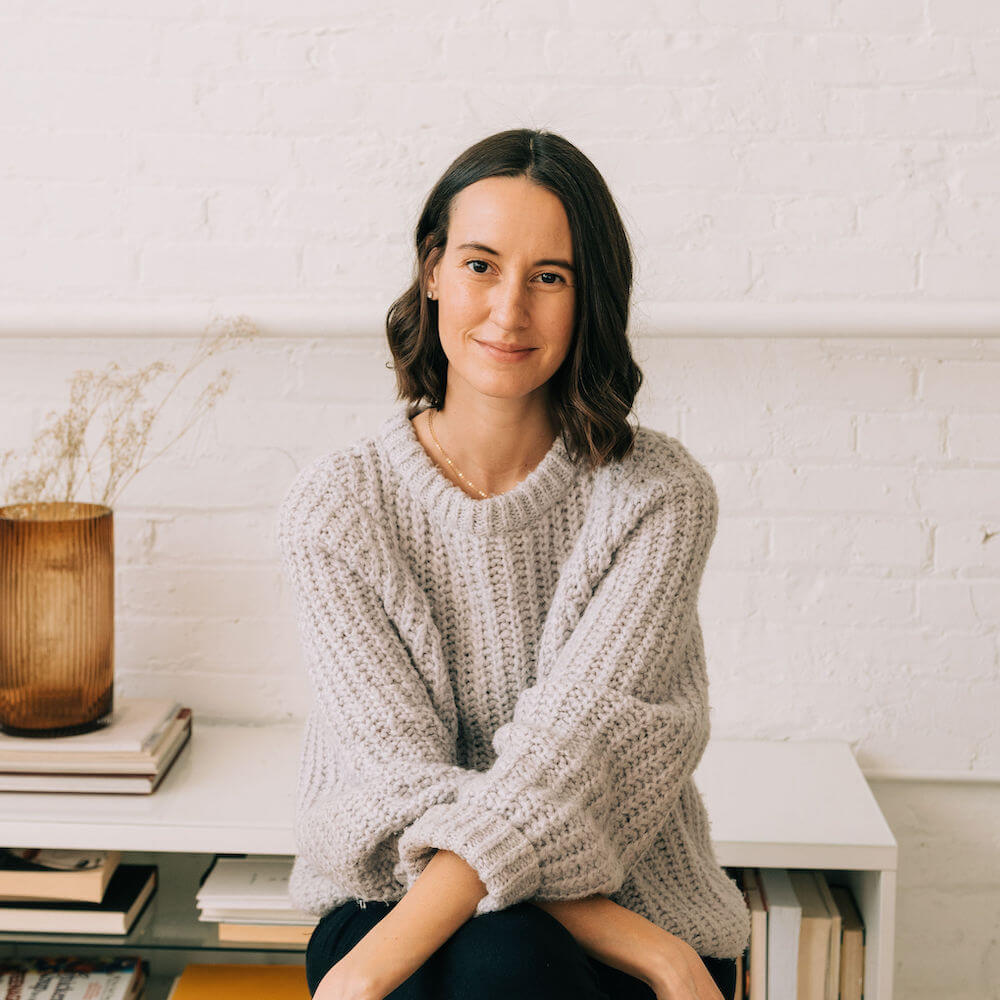 Writing & Content | Digital Marketing | Social Media Marketing
Hi! I'm a quirky and creative seasoned social media strategist who has experience with community building, writing, content creation, paid media, email marketing & influencer outreach. I have over a decade of experience working with established brands & new businesses. With my 360 digital & social abilities I'm capable of both collaborative support or completely taking the lead. I am passionate, reliable & versatile. I believe in the power of social & digital to cultivate communities online.
Who is your ideal client? Small to medium sized business. Specifically those that are woman led and involved in education, healthcare or not-for-profit.