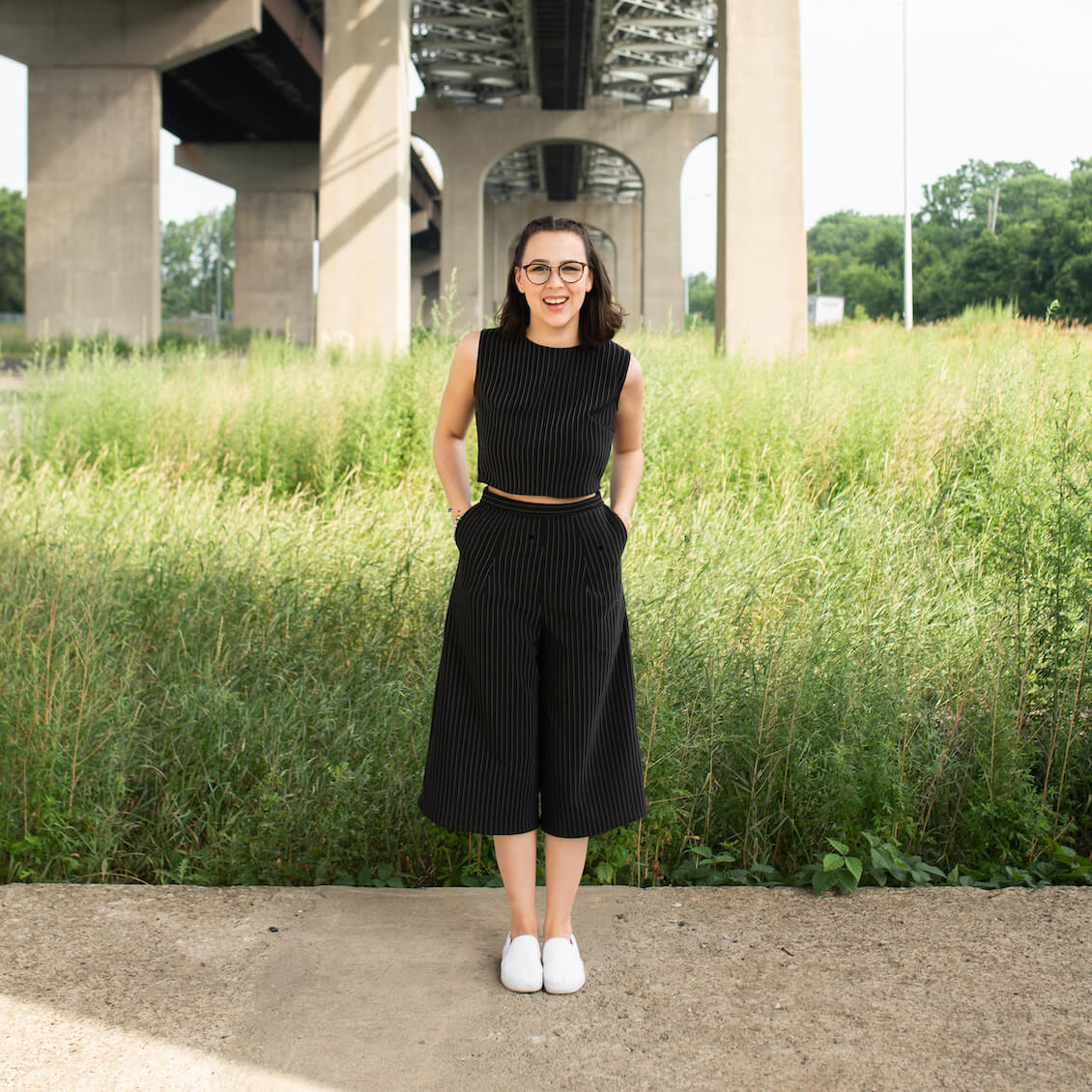 Photography & Videography | Digital Marketing | Photo & Video Editing
Pocket Change Productions is an all in house production company that caters to corporate, commercial and film clients. With a strong background in filmmaking, our goal is to bring the high quality production value to any sized production.
We believe that everyone has a story to tell, and we have tasked ourselves with the responsibility of helping them to bring their story to life.
Who is your ideal client? Our ideal client is someone who has a brand story to tell. We love to connect our clients more closely with their audience and costumer base.