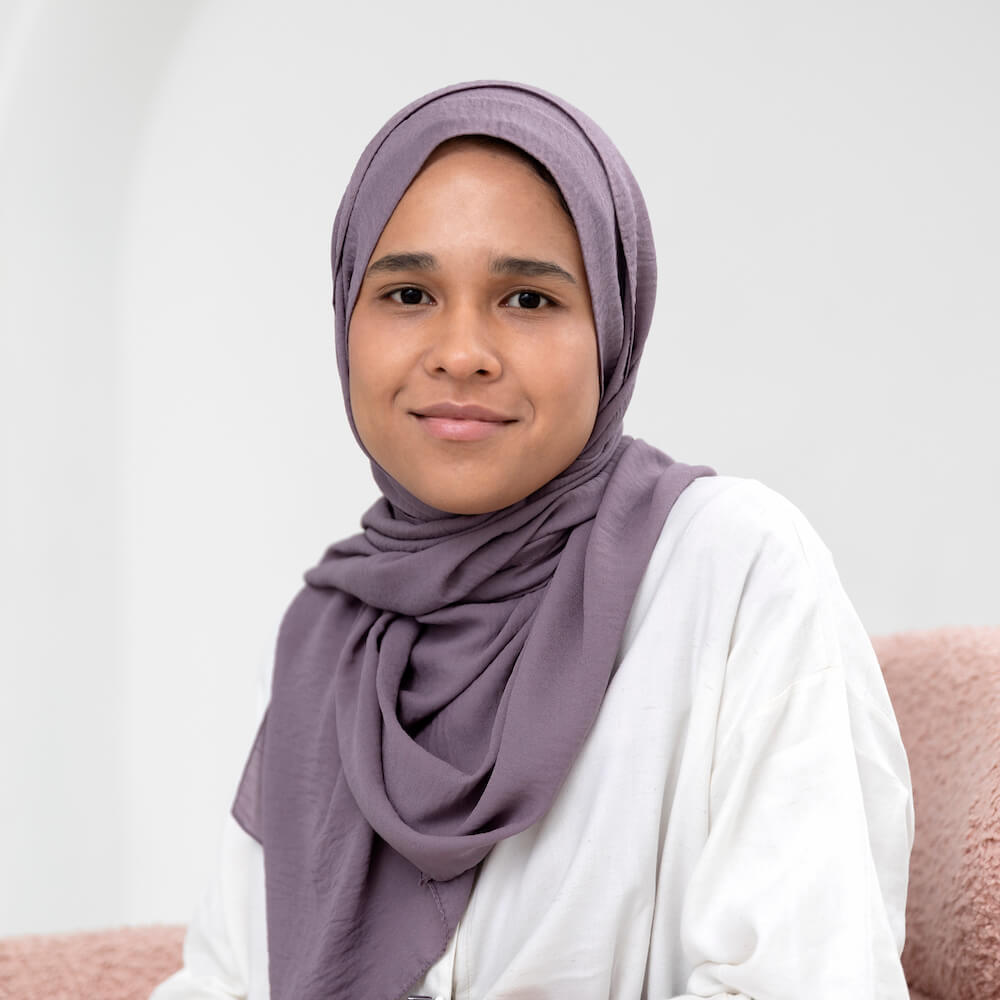 At Digitally Decluttered we support professionals and business owners whose digital world has spiralled into a clutter-full headache!
My Mission: To help you regain your space, regain your clarity and regain your time by letting go of clutter.
The How: As Lead Digital Declutter-er I organize and declutter your digital space helping you take it from chaos to order. I also help you implement methods and systems to maintain your new clutter-free space with ease!
Services include:
Digital Decluttering Support:
• Inbox Decluttering
• Photo Decluttering
• Files/Documents/Folder Decluttering.
Organizational Tool Setup:
• CRM Setup using Dubsado
• Data Management System Setup using Airtable
• Time Management Systems Setup Using Toggle