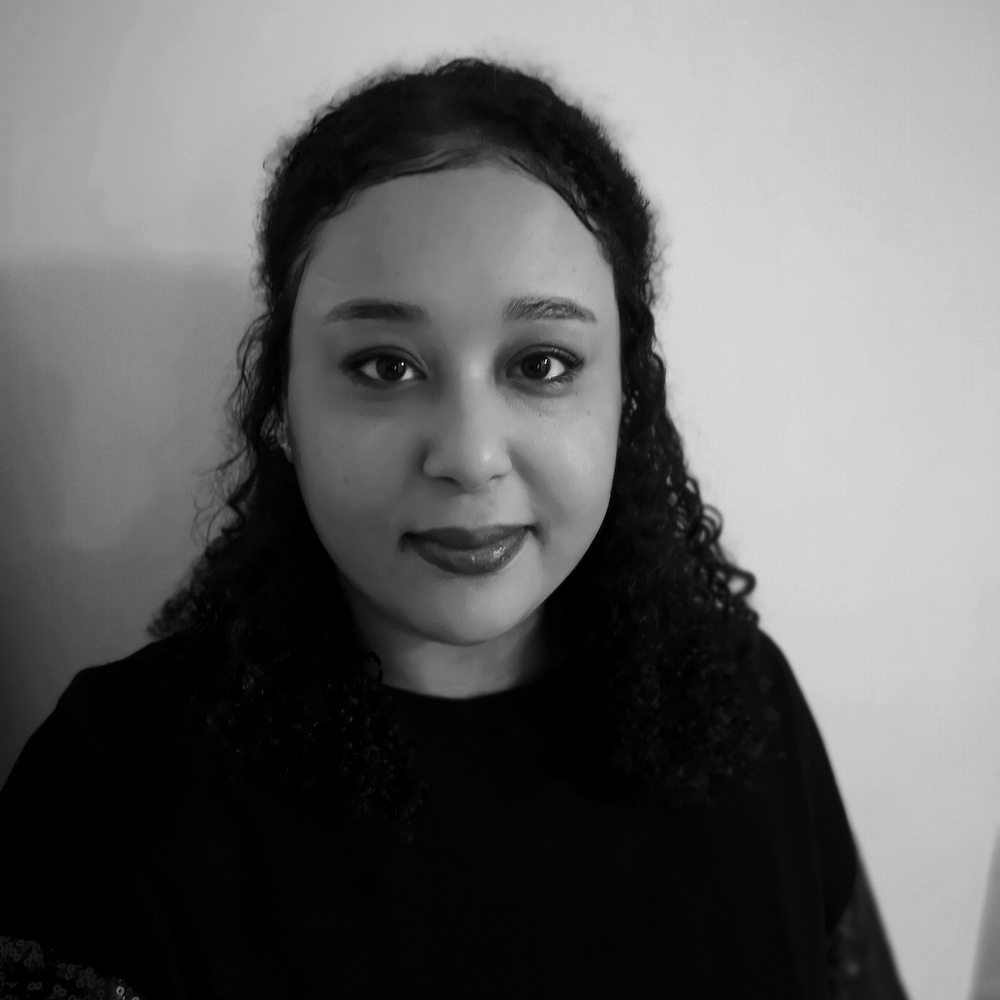 Writing & Content | Copy Editing | Translation
Samah Fadil has eight years of combined experience, both as a freelancer, and in-house, for the largest PR firm in Canada. She has worked in collaboration with press agencies, small businesses, franchises and more.
Her translations include advertorials, legal documents, technical sheets, spec sheets and B2B pamphlets. She loves working on translating entire website copy with her collaborators, ensuring their unique voice throughout, in both English and French.
Who is your ideal client? Samah Fadil's ideal client has a strong vision and voice for their brand. They want to reach a wide audience and simplify complicated verbiage to have a broader reach for their product or service.