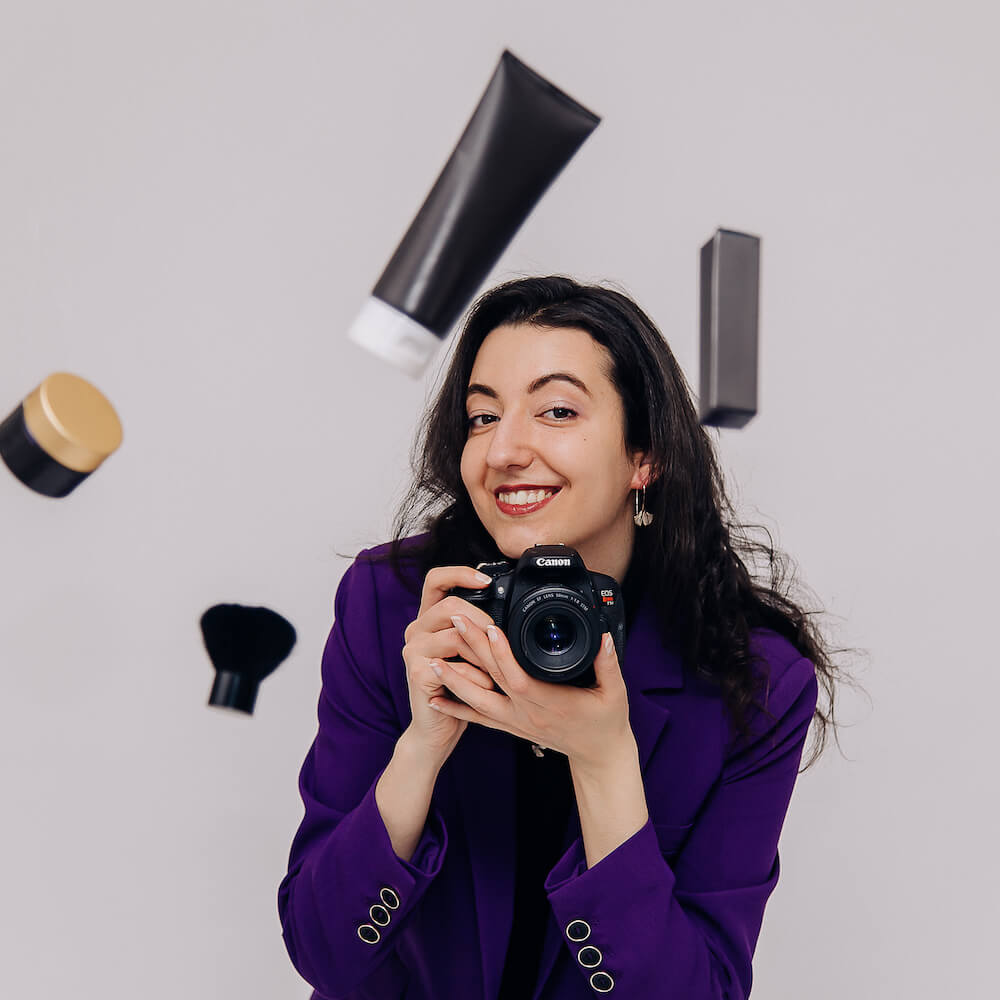 Photography & Videography | Product Photography | Food Photography
With a passionate dedication I've honed in on well-curated and vibrant photography in and around Toronto, with multiple featured works, and proudly published content worldwide in various exhibitions, magazines, and events.
Focusing primarily on product and food photography, but versed in multiple niche markets including interiors, commercial & fashion. My aim is to help bring your hero products to beautiful light and connect you with your audience using authentic and vibrant media.
Who is your ideal client? I enjoy working with unique and out of the box entrepreneurs and brands, with a strong sense of passion and quirky presence, who seek to connect & expand past the mold of everyday media.