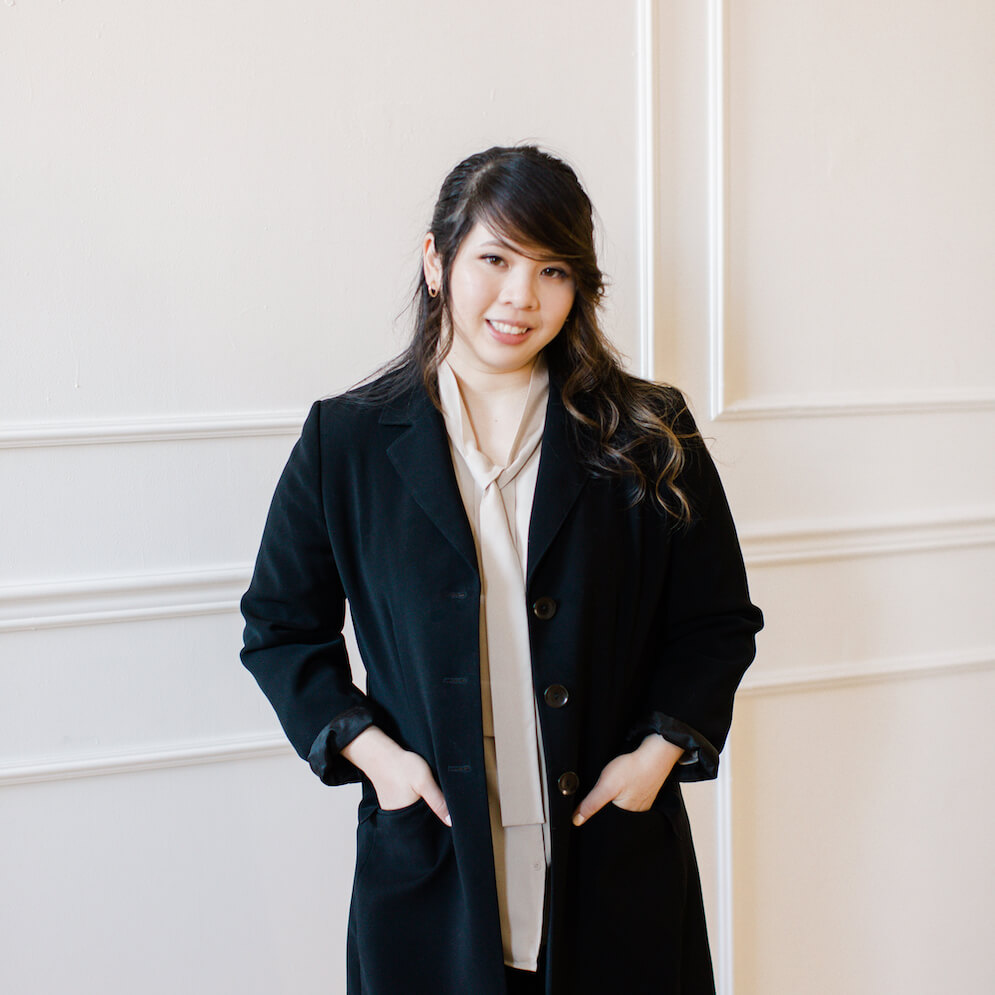 Photography & Videography | Brand Photography | Wedding Photography
Rosanna Le is a Freelance Photographer based in Toronto, Ontario. She loves capturing genuine emotions, candid moments, and telling stories throughout her work. She has experience working with food, personal-branding, product, and lifestyle/wedding photography.
Who is your ideal client? I love working with small-business owners/entrepreneurs. I am looking to branch out into lifestyle work, so I would love to work with individuals that are looking for branding/product/food photos.