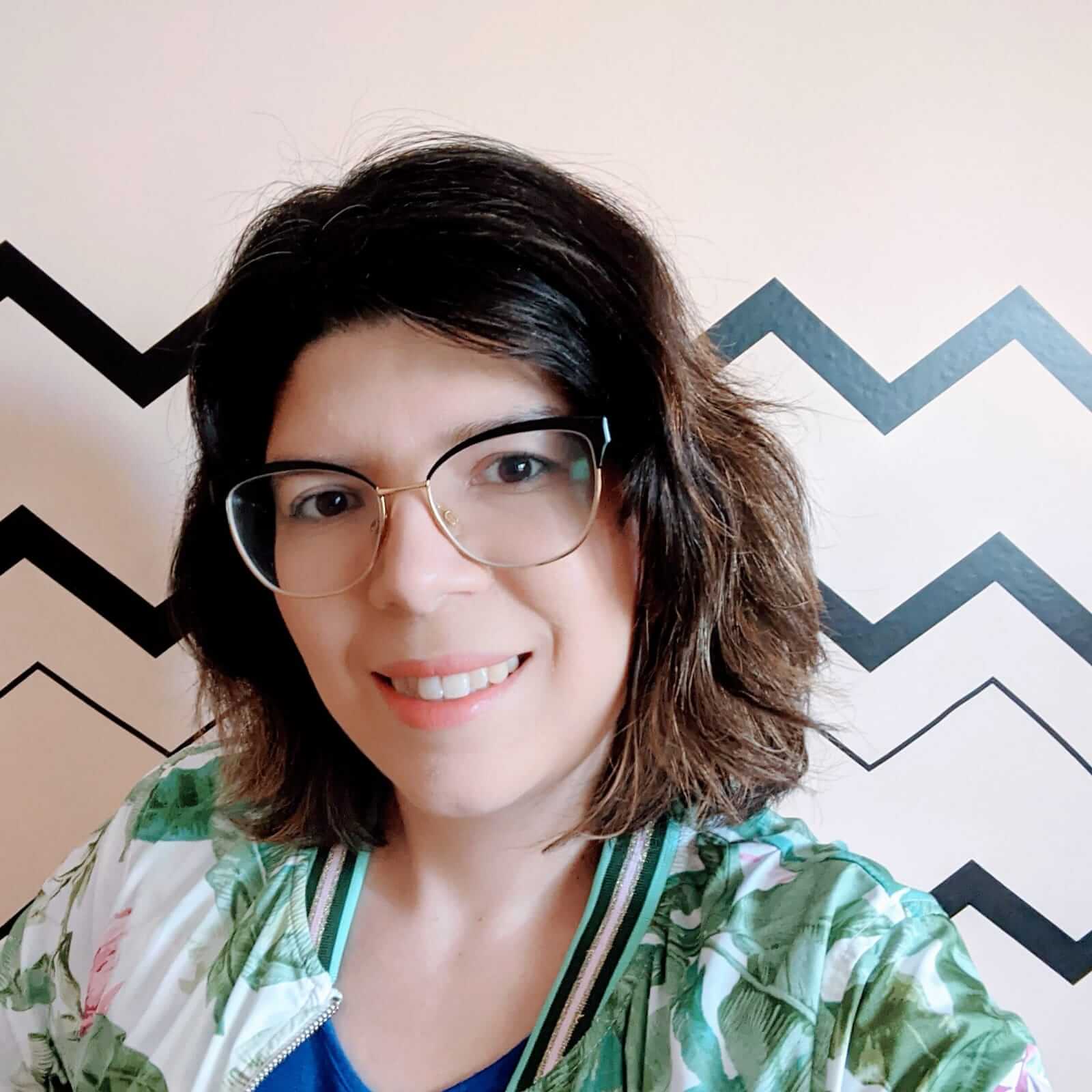 Virtual Assistance | Digital Marketing | Website Design
I am a Virtual Assistant based in Canada. I work with Coaches & Creatives who want to create courses and are ready to scale up their business.
I have been called many things in my life – Marketing person, Web Designer, Illustrator, Content Creator, Blogger – and the truth is, I am a helper at heart.
I have 12 years of experience in helping people to solve their problems with unique and creative solutions.
Who is your ideal client? Coaches and freelancers who are focused on growing but keep getting side-tracked by an endless task list."

See Rita's portfolio here.