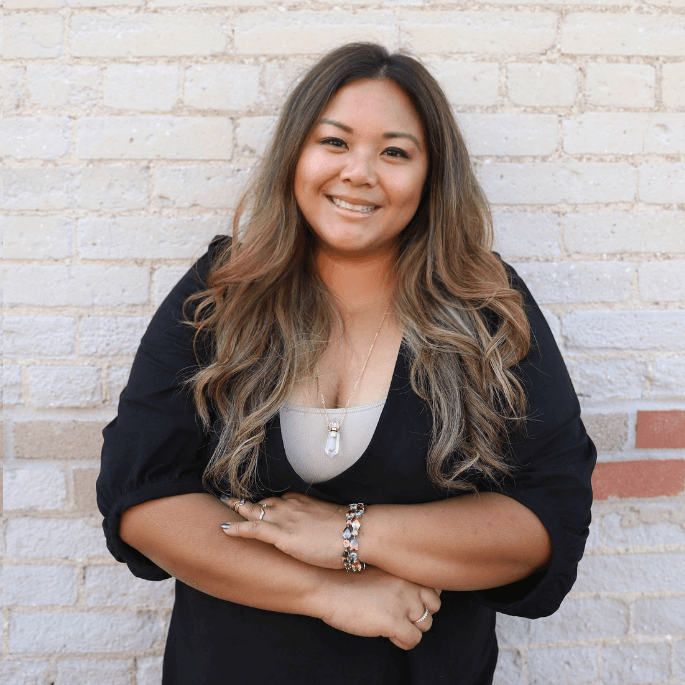 Rigel Jones is a Mama to 3 girls, a Mindset Coach and Founder of Upgrade You Academy and Creator of the Upgrade You Academy Lounge. She works with her clients to ignite their dreams & vision, unlock their super powers, so they can experience true freedom with ease.
Rigel is a Certified Life Coach, Neuro-Linguistic Programming, Hypnotherapy and Emotional Freedom Technique Practitioner. She uses a combination of these techniques to help her clients become the best version of themselves.
Describe your ideal client
Who is your ideal client? My ideal client is a mama juggling all things. You may have the career or business you worked for but feel like you've lost your identity and there's a longing for something better & greater.