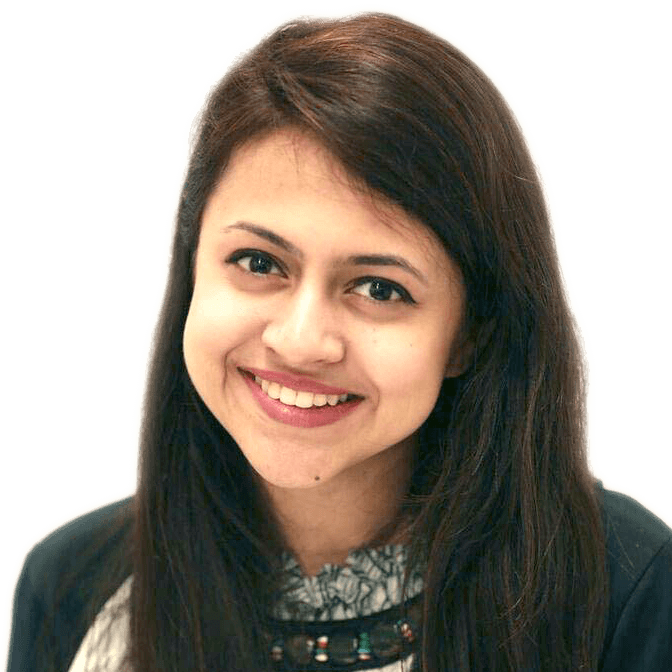 Marketing | Social Media Marketing | Business Coaching
Rida from Girlsonaroll is a Social Media Marketing Consultant & Digital Content Specialist that creates brand stories, converts leads into sales by working with each unique business on their digital marketing stratagy to create social marketing hype and content that sells!
Who is your ideal client? Ideal client is need of a specialized social media marketing strategy, content that sells on their social media platforms & to navigate the new marketing space!