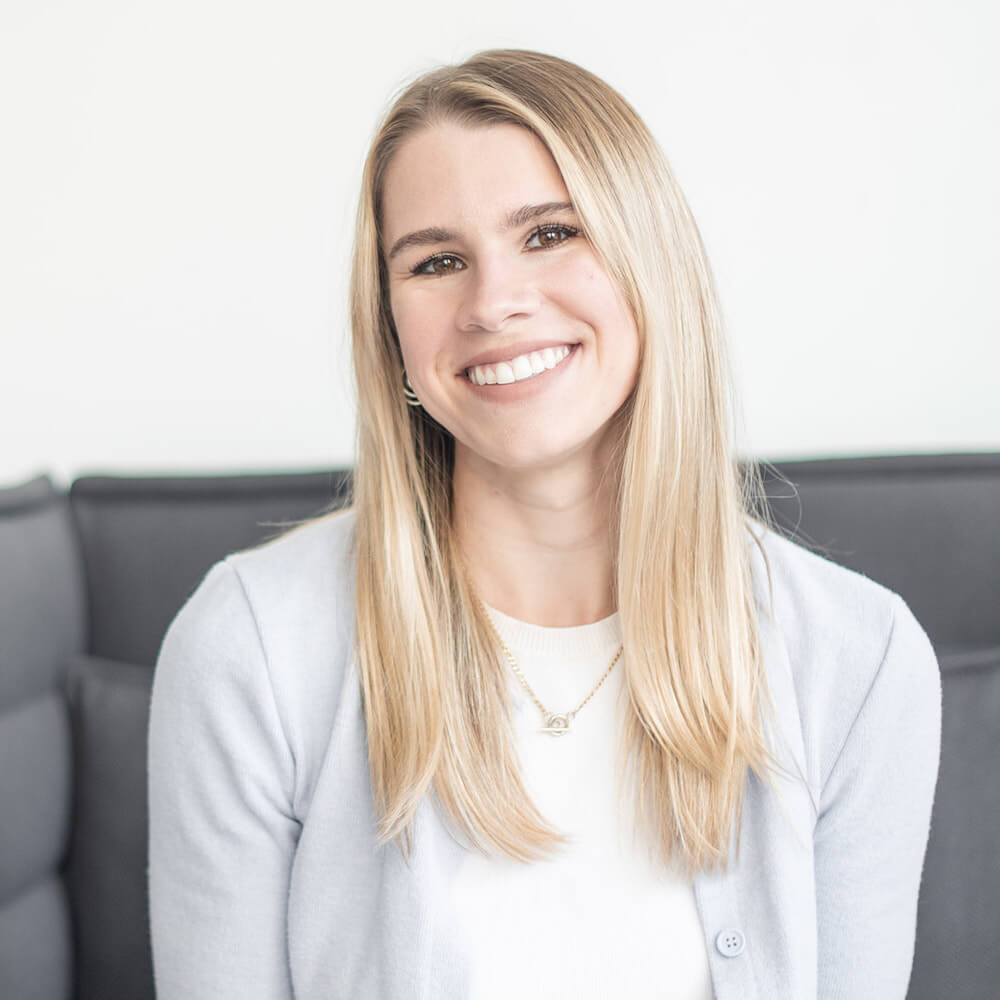 Marketing | Social Media Marketing | Business Coaching
Hi there, my name is Richelle and I'm an experienced digital marketer with a passion for social media. I'm the founder of a social media agency and coaching business called Gelato Creative where I help entrepreneurs and growing brands develop no-nonsense social media plans that get results.
I specialize in helping brands create short-form video content to take advantage of the huge growth potential on TikTok and Instagram. If you're ready to accelerate your growth, feel free to reach out. You can find case studies here.
Who is your ideal client?  To me, size isn't as important as vision. I work with businesses who are serious about their growth and recognize the opportunity that social media offers to reach mass audiences with less ad spend.