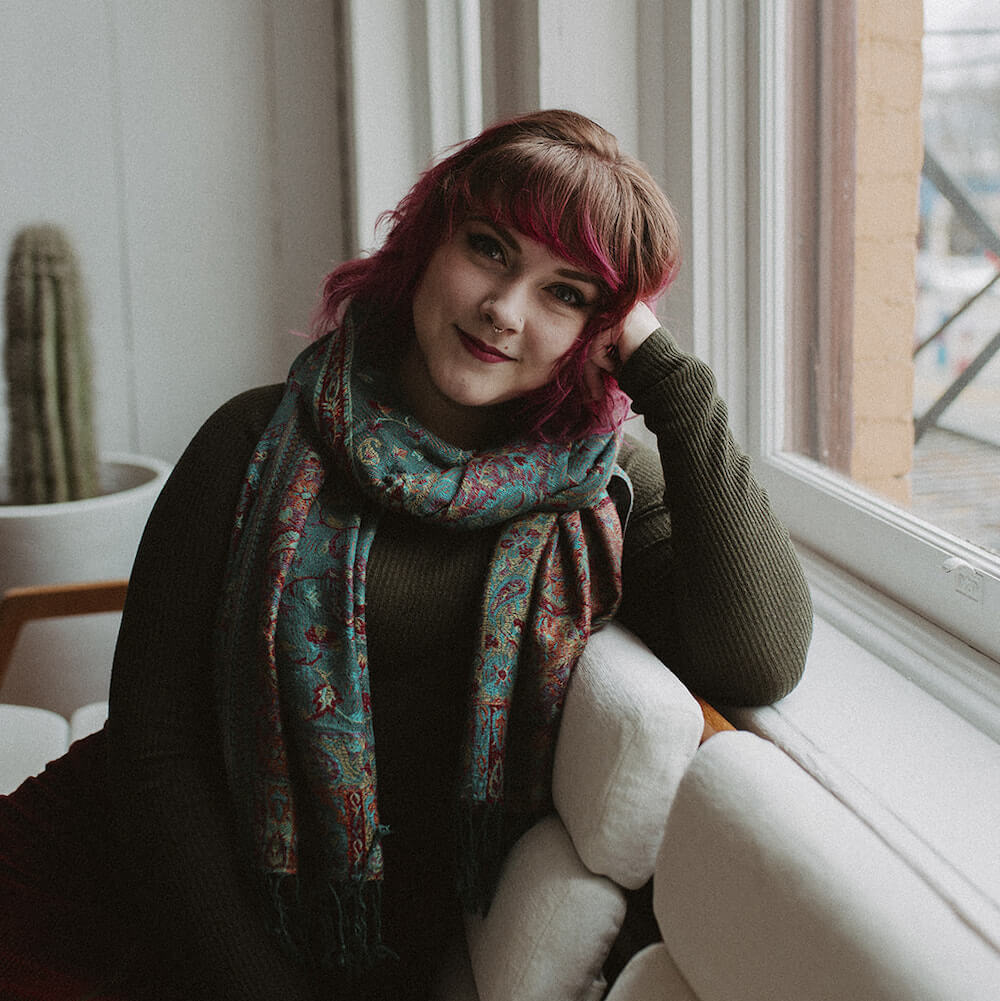 Design & Creative | Graphic Design | Website Design
I've been passionate about art and tech my whole life, which later flourished into my current career in web & graphic design. My approach to design is honest and thoughtful. I love listening to my client's design needs and dreams, then working to creatively implement them in a way that will most benefit their business.
Who is your ideal client? I love working with other creatives, small businesses, entrepreneurs, and non-profits who are passionate about making a difference.
See Rhia's portfolio here.