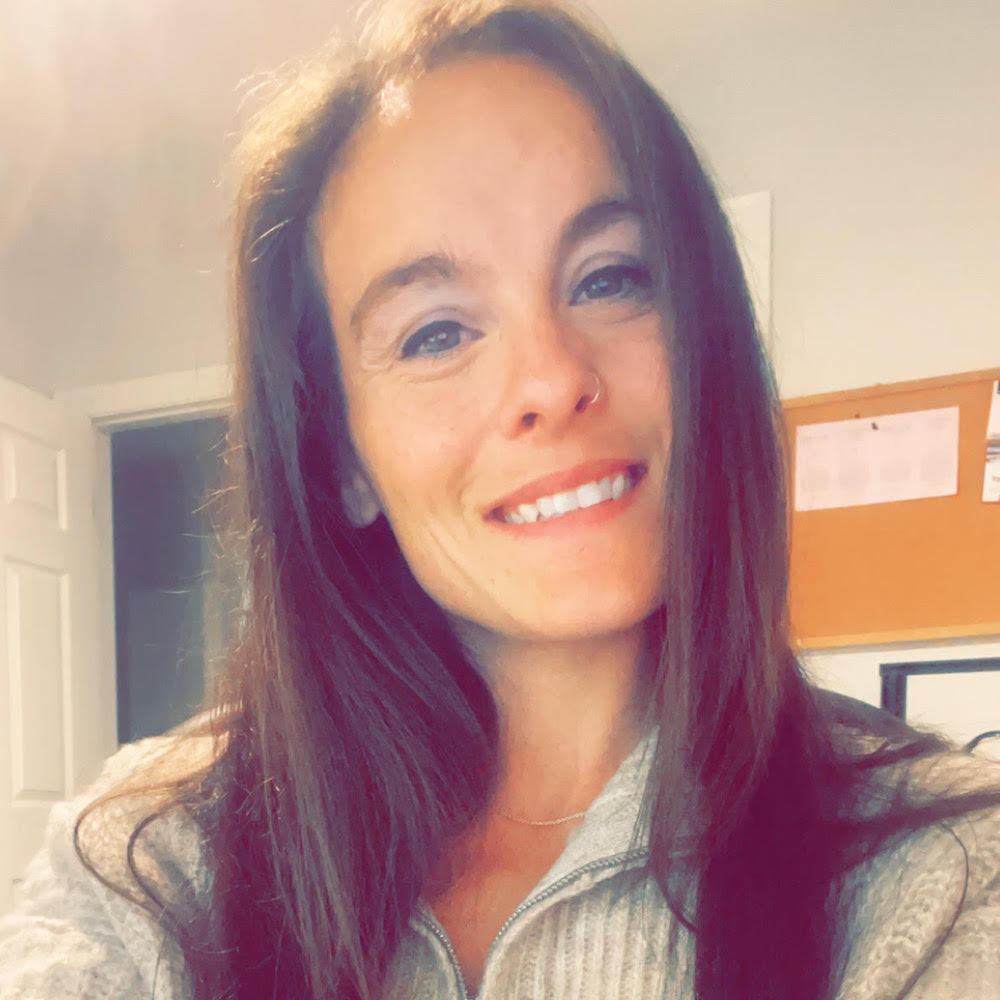 Accounting & Finance | Bookkeeping | Business Coaching
I am a very dynamic and hardworking accountant with a wide range of experiences in the full cycle accounting, working with different companies. I worked as a Finance manager for a non-profit and as a general accountant and cost accountant for a private company. I have a Bachelor's in Accounting and will soon have my CPA designation. I have a lot of experience in bookkeeping and daily, monthly and yearly accounting activities and I hope you give me the chance to help you in your accounting needs.
Who is your ideal client? My ideal client would be a small business in need of a part time bookkeeper.