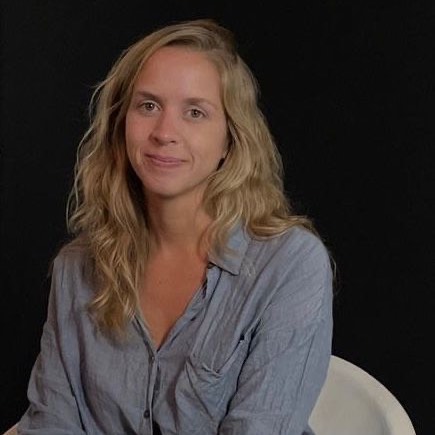 Marketing | Digital Marketing | Branding
I truly believe when Paulo Freire says that education changes people, and people change the world. Working in this field, contributing my experience and knowledge in Marketing, makes me perform at my best. I can help you plan your marketing campaign across multiple channels, from scratch to successful results. We can work together to decide which KV is best for your campaign, and run your ads on social media as well as Google. Do you want to focus on lead generation? Yes, we can do that too!
I've worked at a few schools in Brazil, bringing the brand into communications and providing strategies for improving the website. Here is the most recent example:
https://escolavereda.com.br/
https://www.instagram.com/escolavereda/
https://www.pinterest.ca/veredaeducacao/
Who is your ideal client?  My ideal client is small/medium organizations, such as local schools and colleges, start-ups.