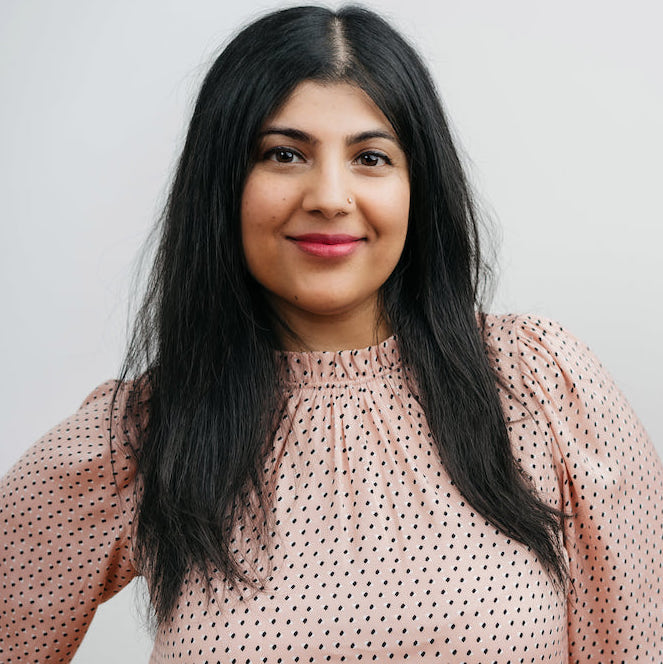 Coaching | Business Coaching | Confidence Coaching
My mission is to help ambitious female entrepreneurs and coaches bring their impact to life. You are a brilliant woman who is playing small. You are afraid of failure, criticism, of not being good enough, and let's be real, you're even afraid of massive success. You feel burnt out and exhausted by your business & would love to make things simple. I help you simplify and own your "shenius" so you can build your business with confidence, and become the leader you're meant to be.
Who is your ideal client? Female coaches or entrepreneurs in early stages of business who want to work less and earn more, feel confident and want more clarity and simplicity in their business.
Read what Priya's clients are saying here.